Complete Drupal Learning Track
This track will give you a comprehensive understanding of Drupal from top to bottom. It includes our 12 most popular courses, dispensed over five months of blended online and self-guided learning sessions. Perfect for web managers who "do it all"!
Package includes 13 courses:
Drupal for content editors
Introduction to UX research and design
Content Strategy best practices
Site building
Advanced site building
Drupal theming
Advanced Drupal theming
SEO best practices
Atomic & molecular design
Drupal module development
Advanced module development
Drupal development workflows
Designing for accessibility
Next cohort: February 28 to August 31, 2023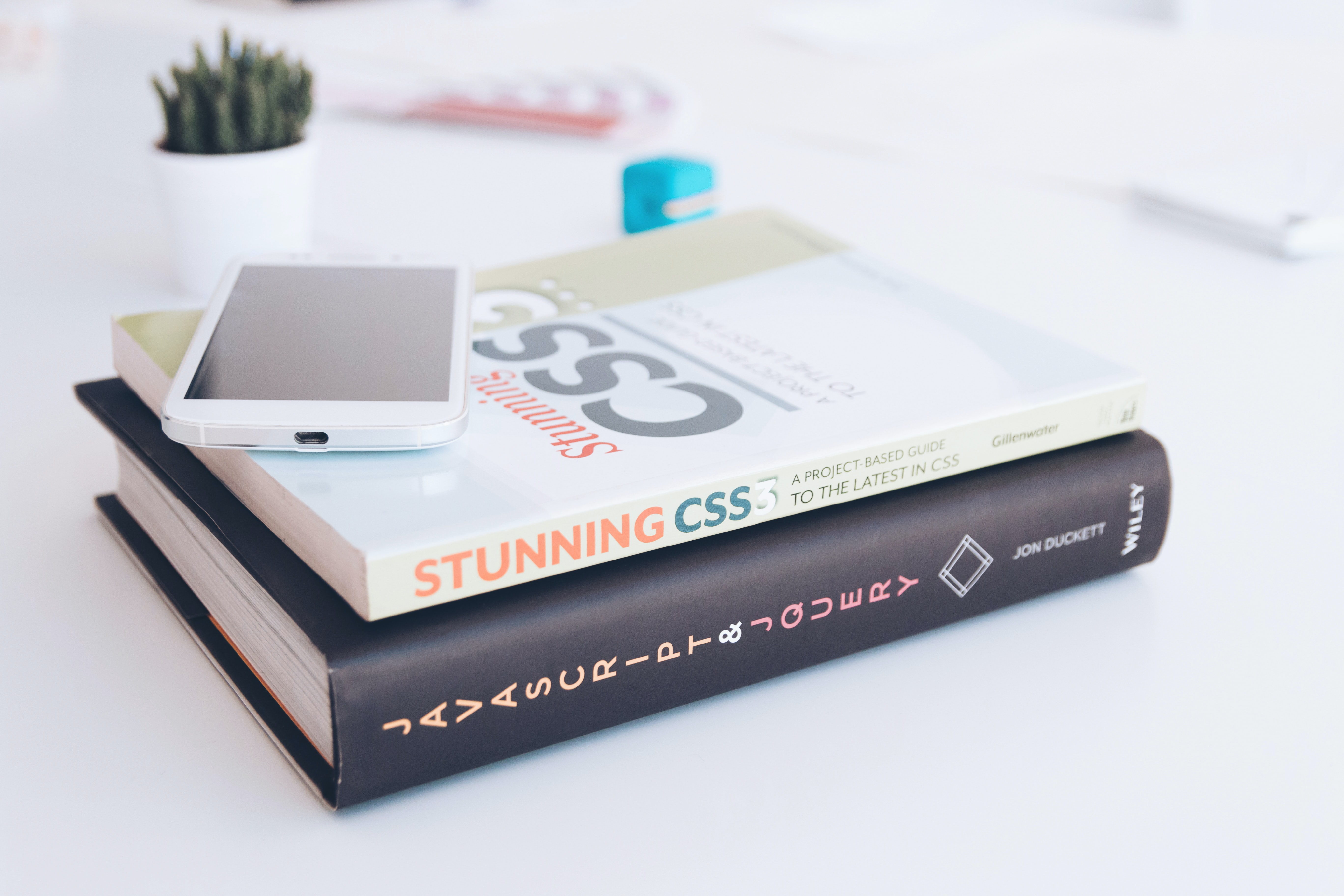 Front End Developer Track
Take your existing knowledge of CSS and HTML to the next level by learning to create and customize flexible, powerful and accessible websites.
Details & Registration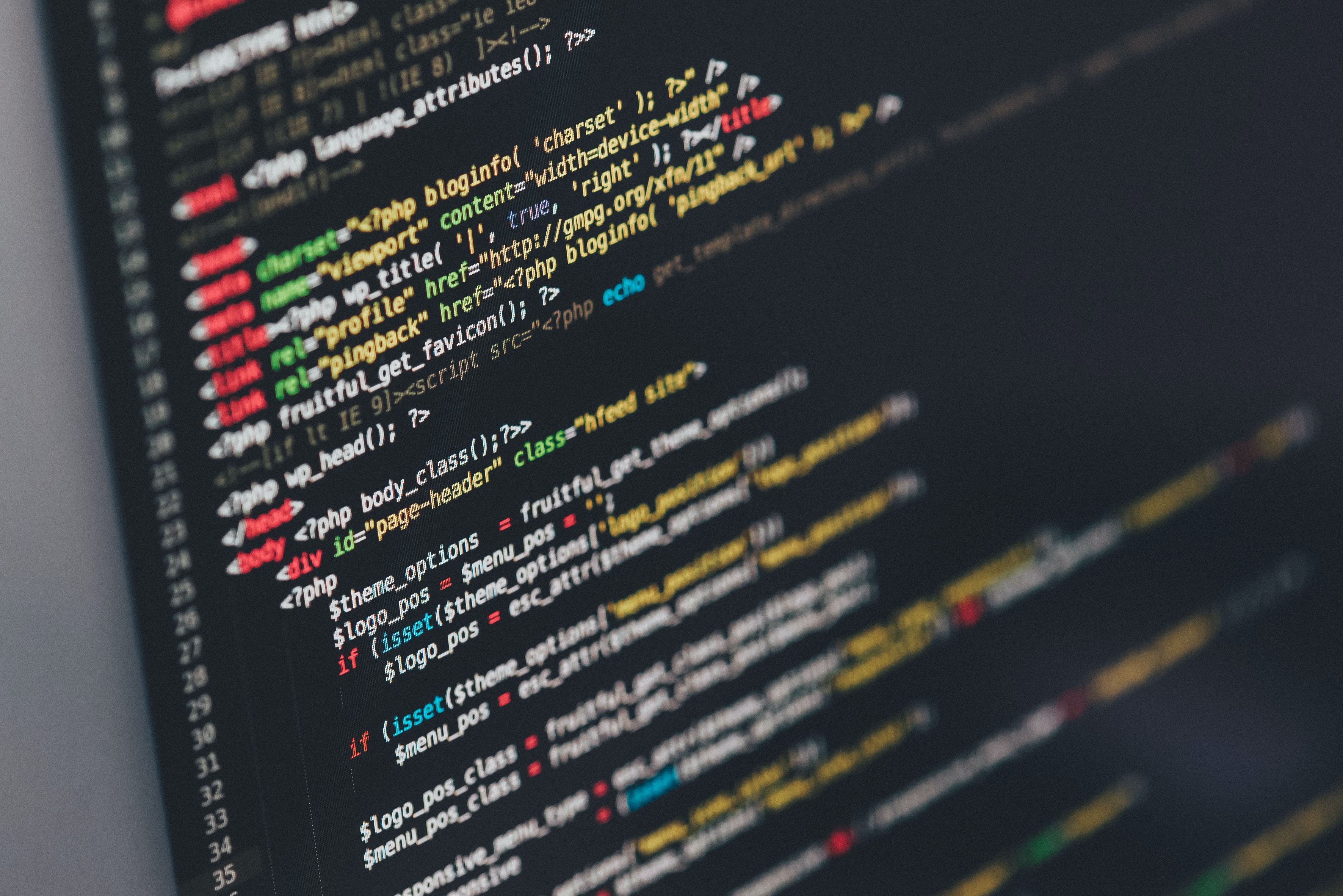 Back End Developer Track
Extend your website's functionality across different environments and get experience building modules and customized experiences for all users.

Details & Registration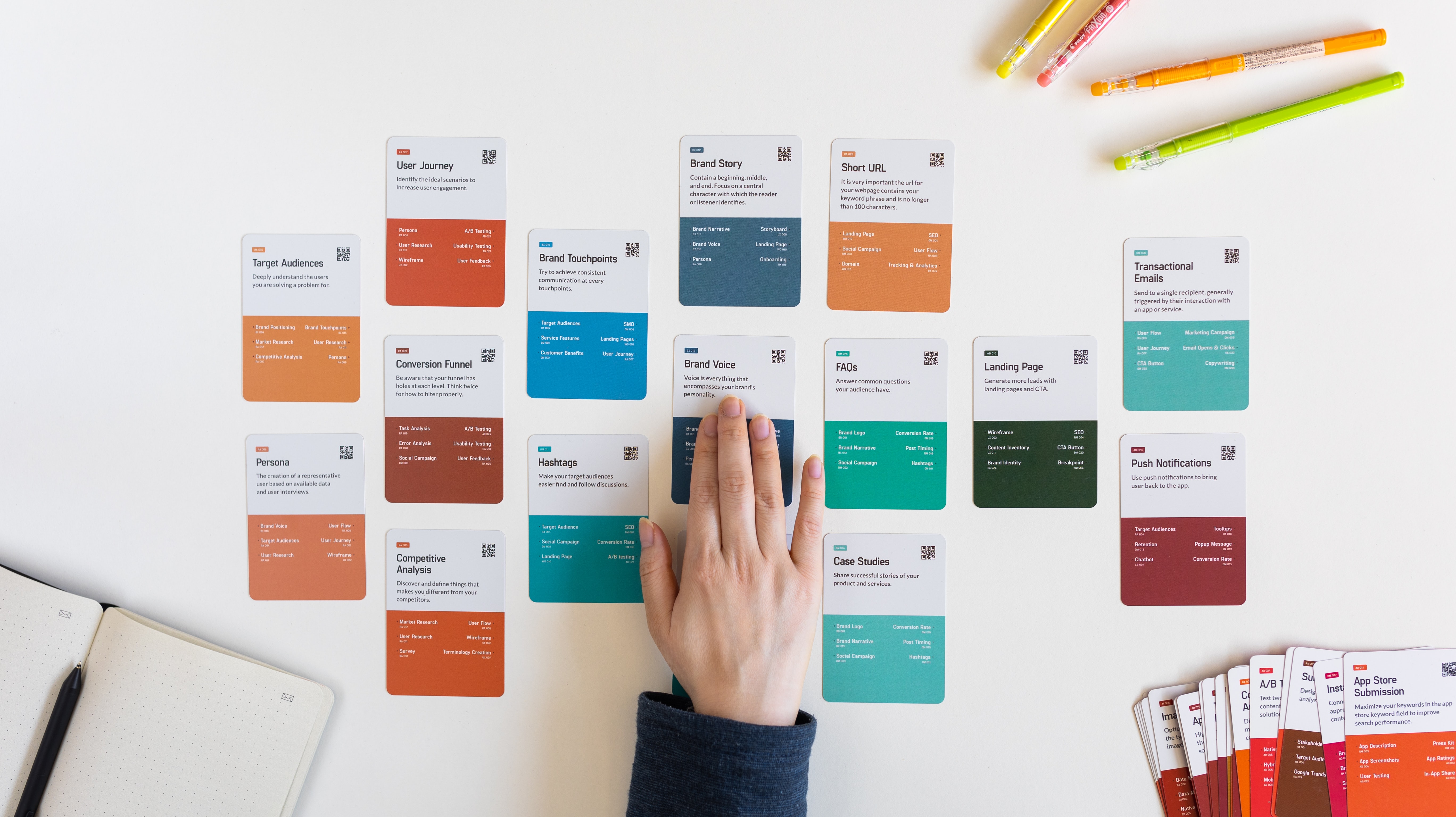 Drupal Site Builder Track
Learn how to build Drupal websites from scratch and manage, maintain and use your website to its full potential.

Details & Registration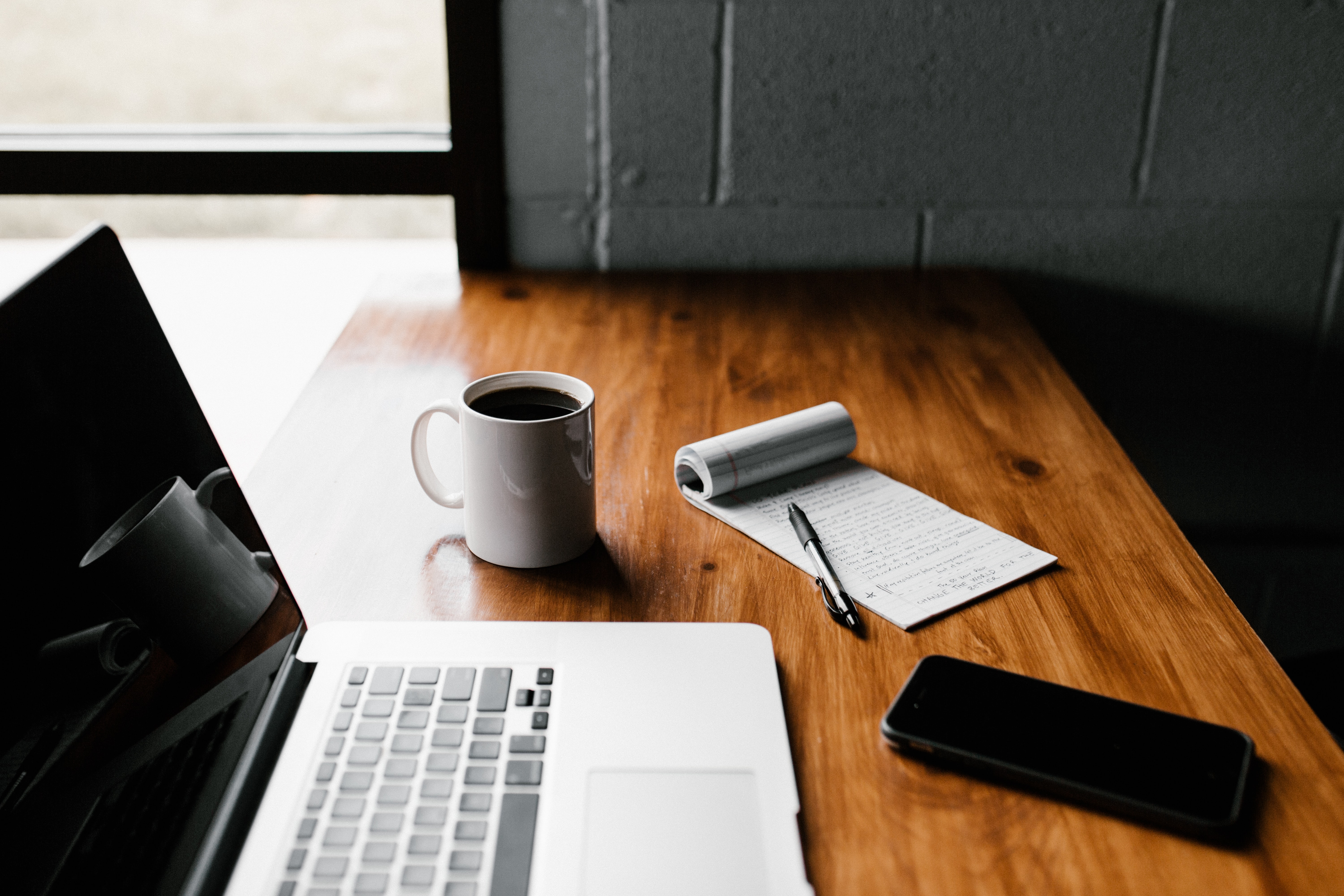 Content Creator Track
Learn how to create great content with Drupal, build tools that empower your content editing team, and provide value to your audience.

Details & Registration
One of the best trainings I have ever been to. It has energized and motivated me to learn Drupal. Thank you!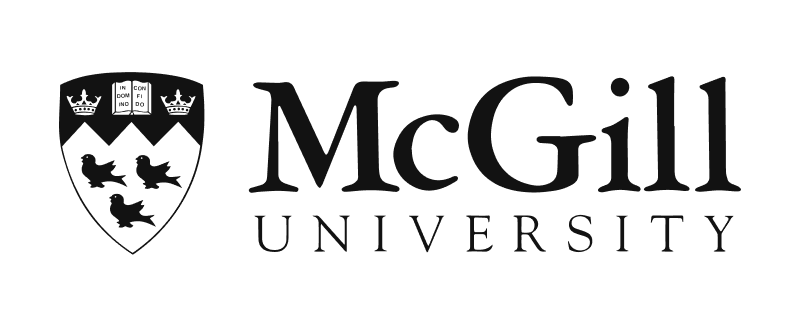 Matt Corks
Senior Web Developer Analyst
McGill University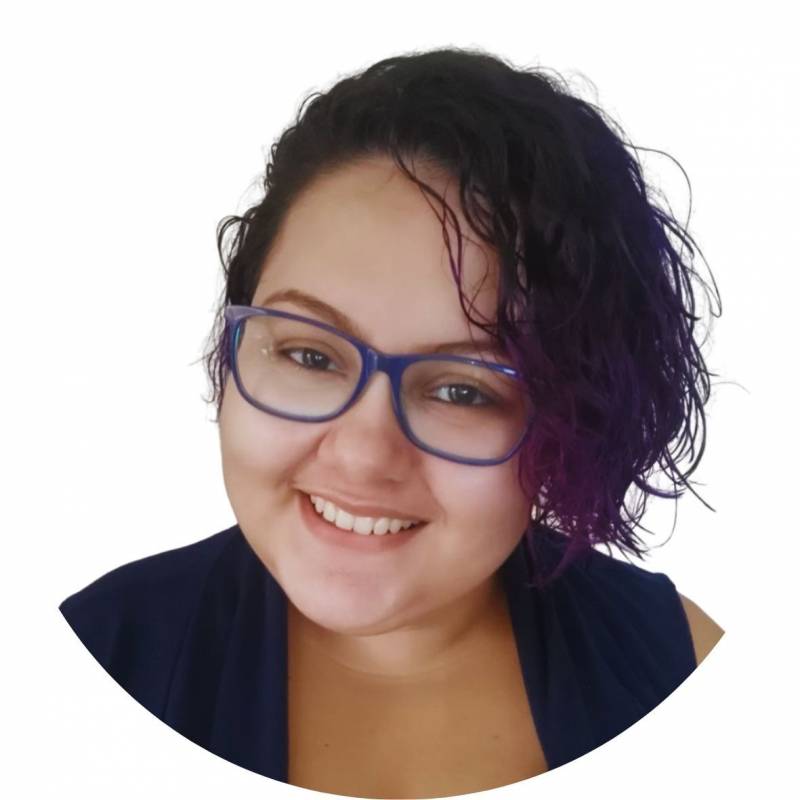 Dharizza Espinach,
Drupal Trainer & Senior Backend Developer
Dharizza is a senior Drupal developer with seven years of experience in open-source development on large-scale projects. She has excellent knowledge of best practices in security, accessibility, and development.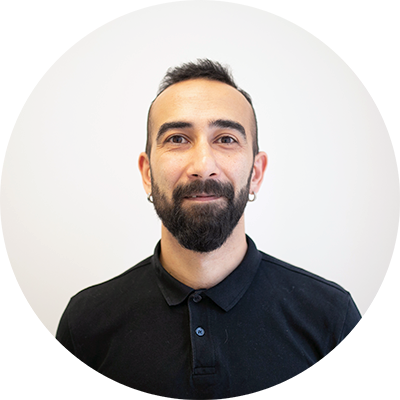 Firat Faik Ikiler,
UI Engineer
Firat is a visionary and multidisciplinary UI engineer and graphic designer with extensive experience in digital illustration, print and web design, and UI art.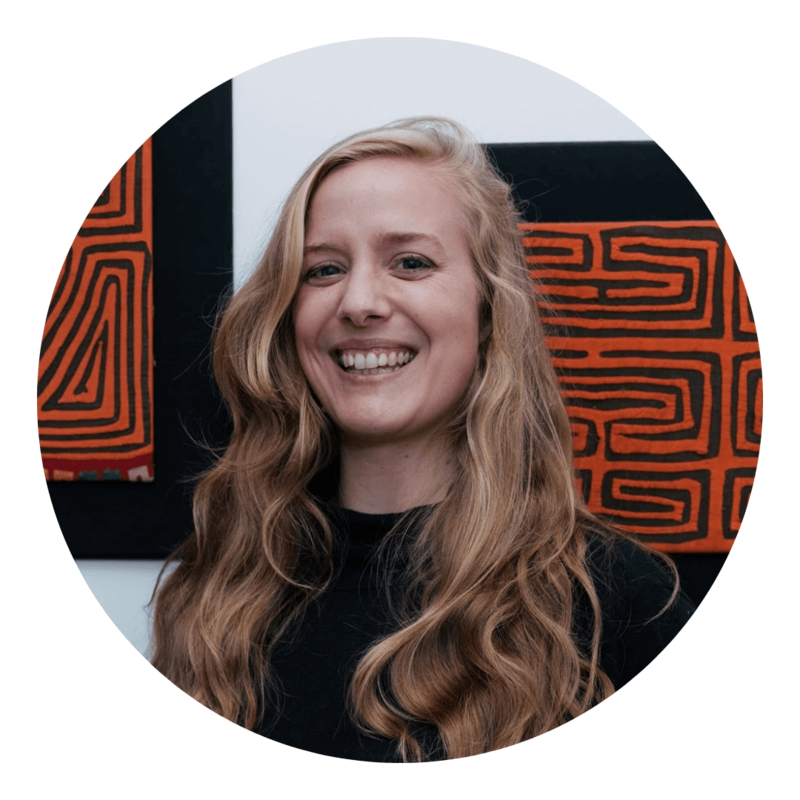 Kate Bundy,
Analyst
She knows what it's like to be in the shoes of a website manager and content creator in higher education, and she's passionate about improving the quality, engagement, and accessibility of digital experiences on the Web.
Adam Sofineti,
Webmaster
An experienced web master and content editor, Adam teaches others how to leverage Drupal to its fullest. With a "fix it" mentality and curious nature, he brings to the table his experience in web and user interface design, usability and SEO.