Take your existing knowledge of CSS and HTML to the next level by applying those skills to creating flexible & useful layouts for use in Drupal and other content management systems.
By taking these 6 Evolving Web Drupal training courses together, you'll be saving 25% off the price of buying them all individually while still enjoying the high quality blended learning experience with top quality instructors that has been our trademark for more than a decade.
Learning Objectives
This track gives you all of the knowledge and expertise to:
Create all the components of a Drupal website
Maintain and update existing Drupal websites
Create and customize Twig templates
Implement atomic and molecular design techniques
Integrate Bootstrap 4 and JS libraries with Drupal
Develop your own Drupal theme
Create fast, accessible, and responsive websites of any size
Image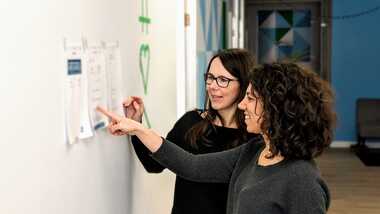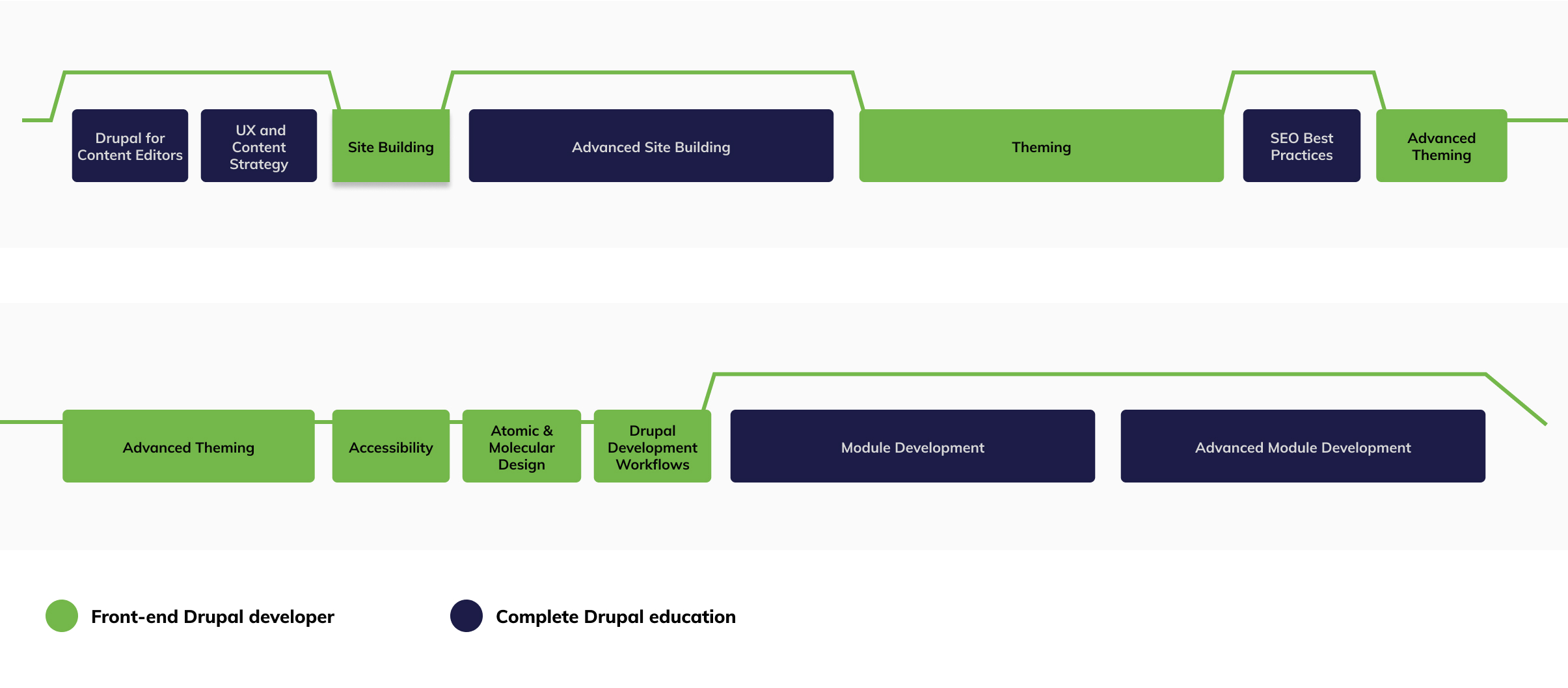 Blended Online Learning: How it Works
Our blended learning approach mixes the best of both worlds: live online sessions and self-paced complementary learning materials. The core of our online training offering is our expert-led live sessions. In addition, you can always take advantage of our virtual learning platform's training guides and video tutorials as needed. 
Here's what to expect:
👩‍🏫 Interactive sessions over Zoom (twice a week from 2 pm to 4 pm ET)
📺 On-demand videos and virtual exercises to complete in between the sessions
👨‍💻 A one-to-one session with your trainer for personalized support
💬 A dedicated Slack workspace to get real-time answers to your specific questions
🏆 A certificate upon completion