Related Courses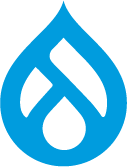 Learn how to structure your content, creating dynamic content listings, and use modules to add essential functionality to your site.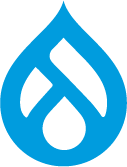 Learn how to create powerful content and implement your marketing strategy with Drupal.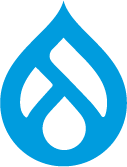 Learn how to apply accessibility standards to your Drupal design and development practices.
Sign up for tutorials, best practices and insights, plus info about our acclaimed training program.