Website Development for Government Agencies
While organizations in the private sector can target their audience, optimizing the website experience for the most profitable customer, government websites need to ensure all visitors are able to find the information they're looking for. The  websites should focus on inclusion, accessibility and search. The focus should be around task completion, visitor satisfaction and engagement.   
Evolving Web works with government agencies to focus on:
User-centric architecture - organizing  content based on user needs and creating customized pathways for each audience
Search-centric - search experience with clear ways to help visitors quickly find the content they're searching for
Accessibility - WCAG AA and AAA compliant websites need to ensure users of all backgrounds and abilities have access to the content
Multilingual - Fully multilingual content and interface in each official language
Inclusive design - a website that is representative of and speaks to all citizens
Prioritization of security and privacy
Image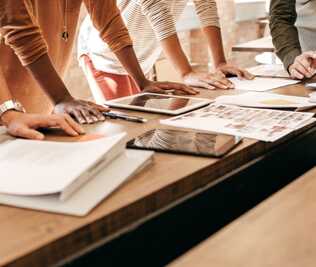 Agencies we've worked with
Evolving Web has worked with national, provincial and local governments to create digital experience platforms oriented around the needs of users.
Image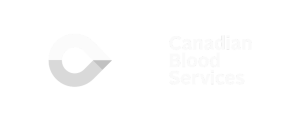 Image

Image Image

Image

Image

Image

Image

Image

Image

Image Image

Featured Case Study: Tourism Quebec
Migrating the original site from Drupal 7 to Drupal 8
Powerful custom search engine
An interactive trip planner
Chatbot implementation to assist visitors dynamically
Full multilingual capabilities
Audience-based content prioritization
Custom, fully searchable interactive map system
Yukon Government
Redesign and upgrade of the Yukon Courts website to Drupal
Development of accessible web content, following WCAG AA standards
Advanced search using Apache Solr, including fully indexed searching within the 7,000 documents
Support, maintenance, and improvements to Yukon.ca
Customized Search
To ensure an optimized search experience, we work to understand the content prioritization, create search filters adapted to the habits of your visitors and customize the results ordering and show the most relevant content first.
Content strategy
By focusing on audience needs, we'll work with your content team to help structure new content and streamline the process of adding this content to your CMS.
Website accessibility
To make the website accessible to as broad an audience as possible, we address accessibility during design, development, and QA. Our websites are built inline with the latest WCAG AA guidelines and AODA standards.
My team was very pleased with the training from Evolving Web. They now feel they have an in-depth view of Drupal and feel a lot more confident now.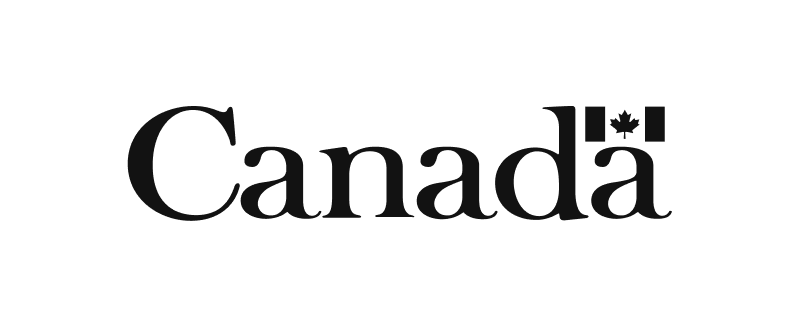 Chantal Blanchard
Government of Canada
Flexibility Through an Open Source CMS
We build platforms that have the flexibility to adapt to your ever-changing communications and digital needs. Leveraging an open source CMS, we develop flexible infrastructures that will keep pace and evolve as the needs of your constituents change and new services are brought online. It will be a tool that your staff use to effect change rather than a static website that is finished the day it launches.
Image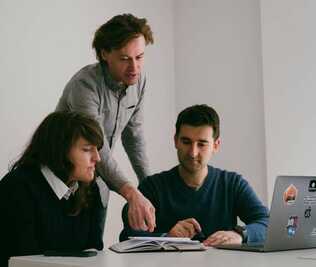 Government Insights
We look forward to taking this conversation to the next step and collaborating with your team on your next project.
A Collaborative Approach
Government websites are important hubs that need to meet the varied needs of their constituents. When building government websites, we take into account:
Search experience across a wide range of content and user needs
Content accessibility
An inclusive approach to design
User experience, tailored to the needs of constituents
Responsive, mobile-first design
Multilingual content and translation workflows
Security and privacy standards
Evolving Web will ensure long-term project success.
Together, we'll create a streamlined solution that leverages your team's capabilities and build a user-centric experience for your constituents.