How a Drupal Migration Can Benefit Your Business?
Migrations are complex and require a lot of time and resources to implement. Working with an expert agency such as Evolving Web will ensure a smooth and secure transfer of all of your content and create an opportunity to improve your Drupal-based website.
Image
Why Migrate Your Drupal Website?
There are many benefits of moving to Drupal or choosing its latest version. Discover the main ones below
Image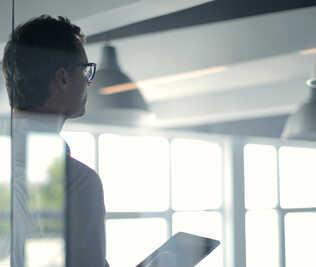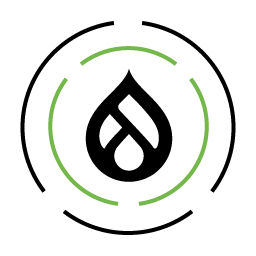 A Next-Gen Platform
Moving to a newer, more advanced platform is the best way to meet your client's needs and expectations. Some of the features of Drupal 10 include an enhanced user experience and intuitive content management, better accessibility, advanced security features and a focus on automatic updates, making it more usable, accessible, inclusive, scalable, flexible and secure.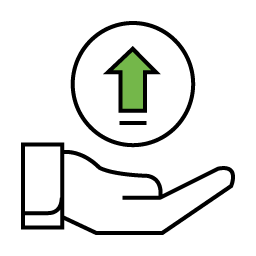 Easy Future Upgrades
Migrating from Drupal 7 to Drupal 10 is a major project that requires an entire platform rebuild but future migrations will be much easier. Drupal is now backward compatible, making the upgrade process much simpler. So once you migrate from Drupal 7 to the latest version, you'll be able to innovate faster, and the learning curve for each new upgrade will be much smoother. Evolving Web is a certified Drupal Association Enterprise and Mid-Scale Level Drupal 7 End of Life Migration Partner.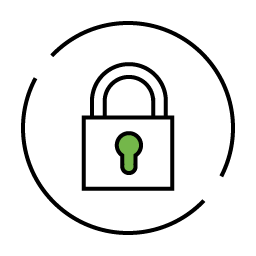 Improved Security and Performance
Once Drupal 9 reaches end-of-life in November 2023 and Drupal 7 reaches end of life in January 2025,  the source code will no longer receive security updates, bug fixes, and new features. This puts your website at an increased risk from hackers. The Drupal community and security team will be focusing on and prioritizing Drupal 10, so you can rest easy knowing your website and any sensitive information it contains will be safe.
New Features and Improved Functionality
Many performance-enhancing modules have been built right into the Drupal core, including Single Directory Components and Project Browser,  This makes it easier for content editors to build and customize flexible pages and find the perfect modules for their page. In addition, your content editors and non-technical staff can easily update your website whenever they need to.
Why Choose Evolving Web for Your Migration?
While there are many web agencies out there, Evolving Web's Drupal DNA puts us in a privileged position to perform your migration. This is what you get when choosing us
Image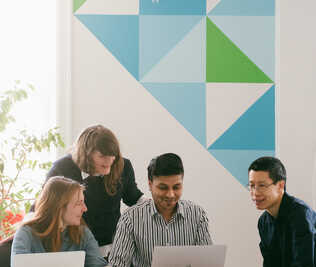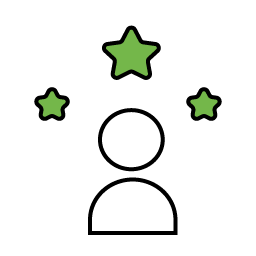 Experience
Evolving Web has over 15 years of comprehensive experience building and migrating Drupal websites for clients across various industries. We provide user-friendly websites for non-technical staff, easy-to-build and edit pages and content, feature simple and user-friendly asset management, and more. We also train staff to ensure they will be comfortable editing and working with the website in the future.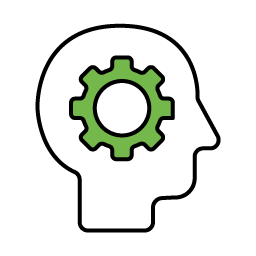 Expertise
Our team of Acquia-certified Drupal migration experts is recognized in the Drupal community as a solid technical team, a reputation that helps us attract the best talent available. For our clients, this means we're able to deliver websites that benefit from a high level of standards compliance, minimal technical debt for an easy-to-maintain website, and code-level review to look for security vulnerabilities in any non-standard modules.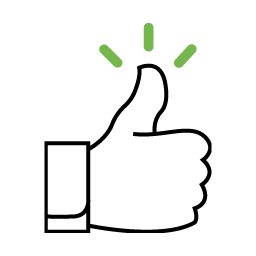 Hassle-Free
Evolving Web will handle the bulk of the planning and implementation of your website, with your internal team advising on proprietary systems, historical issues, and specific team needs. We will also provide your team with the training they need for ongoing development, deployment, administration, and end-user support.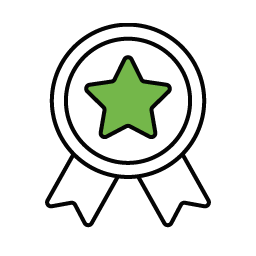 Quality
Many performance-enhancing modules have been built right into the Drupal core, including Big Pipe, Internal Page Cache, the Layout Builder Module and the Media Module. This makes it easier for content editors to build and customize flexible pages and simplify media management. In addition, your content editors and non-technical staff can easily update your website whenever they need to.
We knew enough to know we had a significant challenge ahead to get up to speed from Drupal 7 to 9. That's why we looked for expert trainers, and now we're comfortable working with and migrating content to our Drupal 9 environments. Matt Corks
Senior Web Developer Analyst with IT Services
McGill University
Our Drupal Migration Approach
Evolving Web will plan every aspect of your Drupal migration, so the transition goes as smoothly as possible, taking the following steps: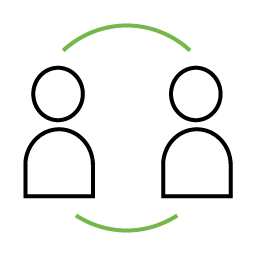 Step 1
We'll work with your team to analyze your website and understand your goals to determine the best approach for your migration.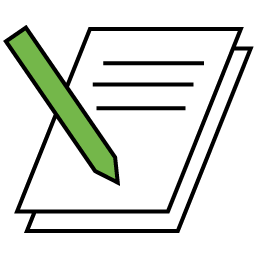 Step 2
We will create a detailed migration strategy to determine exactly how the migration should progress for maximum efficiency.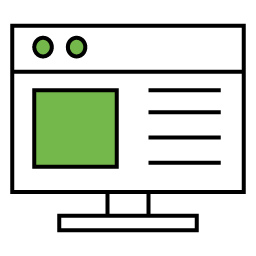 Step 3
Our developers will build your new website and perform your Drupal migration so you can benefit from its newest features.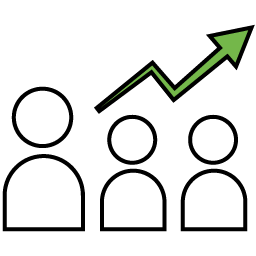 Step 4
We'll test your new site to ensure it's functional and accessible. We'll also train and support your staff to manage the site independently.
I have found Evolving Web to be a reliable partner for design, Drupal development, deployment, and other related services. Our team is very happy with the outcome of the design process, especially considering the challenges of appeasing our many distinguished stakeholders with sometimes divergent opinions. John Cloys
Princeton University SPIA
Princeton University School of Public and International Affairs
We migrated Princeton's School of Public and International Affairs (SPIA) website to Drupal 9 and upgraded its integrations with the Princeton University ecosystem. We also created a new user experience for the website and redesigned its digital identity to highlight both the international reach of the school and the pragmatic nature of its curriculum and programs.
The new website now integrates with Princeton's single sign-on system and its event calendar, reducing duplicate logins and duplicate content entry. Content editors are able to independently create more engaging pages that integrate with the site's overall design. They can also easily ensure that all content meets WCAG AA accessibility standards.
Image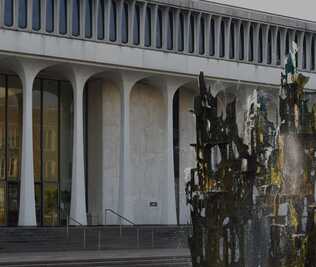 Waterloo University
Evolving Web guided the University of Waterloo throughout a large-scale platform migration from Drupal 7 to Drupal 9. The university's platform had over 950 sites, and this complexity meant the team could not solely rely on automated, out-of-the-box migration. Our team provided an in-depth analysis of the current and desired states of the Waterloo website portfolio and created a migration toolkit for Waterloo's 900+ sites to successfully move the platform to Drupal 9 while achieving the university's goal of simplifying the site's architecture, migration and rollout, and editor experience.
Alberta Municipalities
Evolving Web designed and built Alberta Municipalities' new website and migrated the majority of the previous site's content into Drupal 9. With the organization having recently undergone a rebranding process, the goal was to create a new website experience that reflects the new brand and establishes the website as a primary source of information.
We discussed and collaborated closely with the client's brand agency about the use of the brand elements in the context of the digital experience and migrated over 10,000 content elements from Drupal 7 to Drupal 9, resulting in a more modern website for Alberta Municipalities that speaks to the needs of its members.
Articles
Learn more about Drupal migrations and upgrades reading these articles from our blog: