About This Course
It's more important than ever to ensure your website is an inclusive place for everyone, no matter their abilities. This course explains how to bring your site in line with accessibility standards, so that you can comply with relevant laws and connect with diverse audiences.
We'll guide you through accessibility considerations, law and standards, and common issues. You'll get hands-on experience in testing and implementing accessibility improvements using Drupal site building and theming.
What You'll Learn
You'll come away from the course with knowledge of:
The benefits of accessibility.
Accessibility laws and standards (including WCAG.)
Types of disabilities and assistive technologies.
Tools for auditing and testing accessibility.
Drupal accessibility features.  
Considerations for content creators, designers, and developers.
Common accessibility issues and fixes at the code level.
What You'll Bring Back to Your Team
A persuasive argument to invest in accessibility. 
Tips and tools you can put into action immediately. 
Guidance and goals for your whole team. 
Best practices to incorporate into your workflows. 
A curated list of the best resources for further learning. 
Background and Prerequisites
This course is for anyone who's curious about making websites accessible. It's great for beginners, but it's also suitable for people who want to update or deepen their knowledge. 
This course is not for you if you're a high-level expert in web accessibility.
Technical requirements include access to a website. You don't need any technical skills, although knowledge of basic HTML is helpful for the development portion of the course. 
Trainees should set aside about 2 hours between live sessions to review materials and prepare exercises.
Who Will Get the Most Out of This Course
This course is ideal for content editors, site builders, developers, and designers. It's useful for anyone who wants to incorporate accessibility best practices into new or existing Drupal websites.
Meet Your Instructor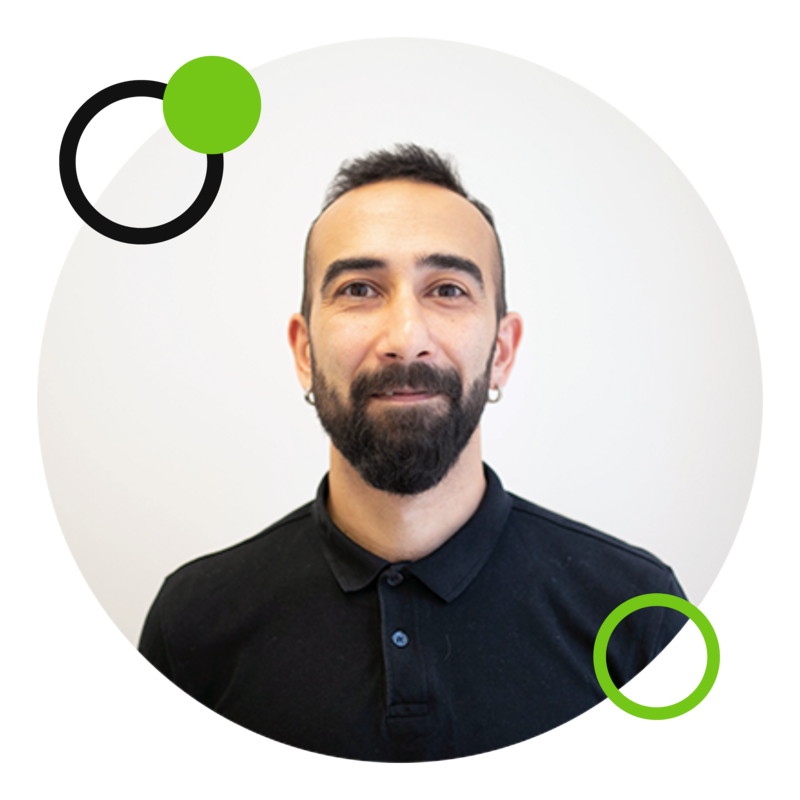 Firat Ikiler is an experienced designer and front-end developer. He is an expert in accessibility design and implementation with more than 15 years of experience. Firat has extensive knowledge in designing websites with best practices and design patterns that meet accessibility standards in Canada and the US.