Evolving Web is a professional home to several accomplished, determined, successful women. Our cofounder, Suzanne Degracheva, sent some words of encouragement to the staff on International Women's Day, 2022:
"Shout-out to our strong, intelligent and talented women on the team. We are such a successful company because we have the best working with us. We are very proud to have you. Happy International Women's Day!"
We not only see women's contributions as valuable, but instrumental to success and leadership in technology. Here are just three examples of staff that have furthered Evolving Web's brand for the better.
Artist and Perpetual Learner, Elena
Inspired by her artistic hobbies and multiple languages, Elena, became a top candidate for UX/UI Design.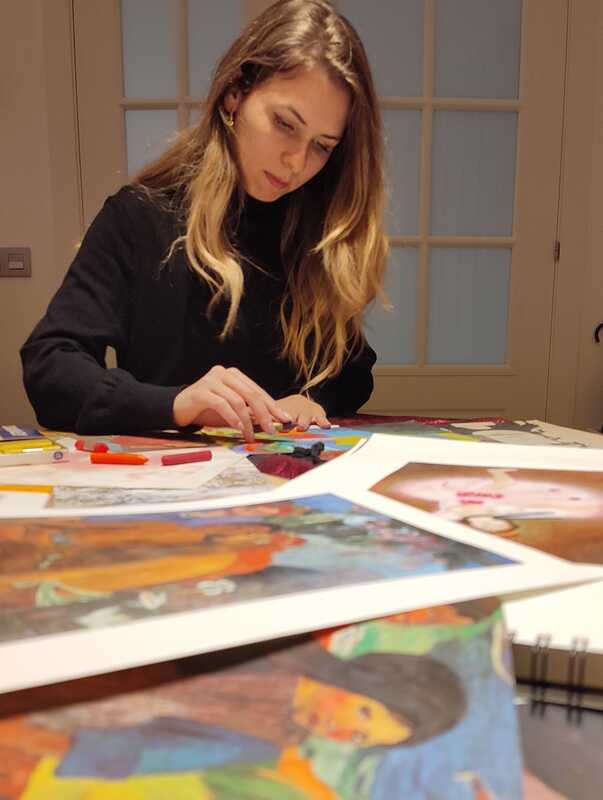 "I am obsessed with "to-learn" lists," she says. "Professionally, I'm focusing on building expertise in the UX field and developing my visual design skills. I'm looking forward to collaborating with the great designers we have on our team. There's so much learning and inspiration coming from them."
Read more about Elena
Kushneet, Scientist at Her Roots
Kushneet wasn't (just) hired for her sharp scientific mind, but also her ability to organize efficiently, think on her feet and pivot quickly.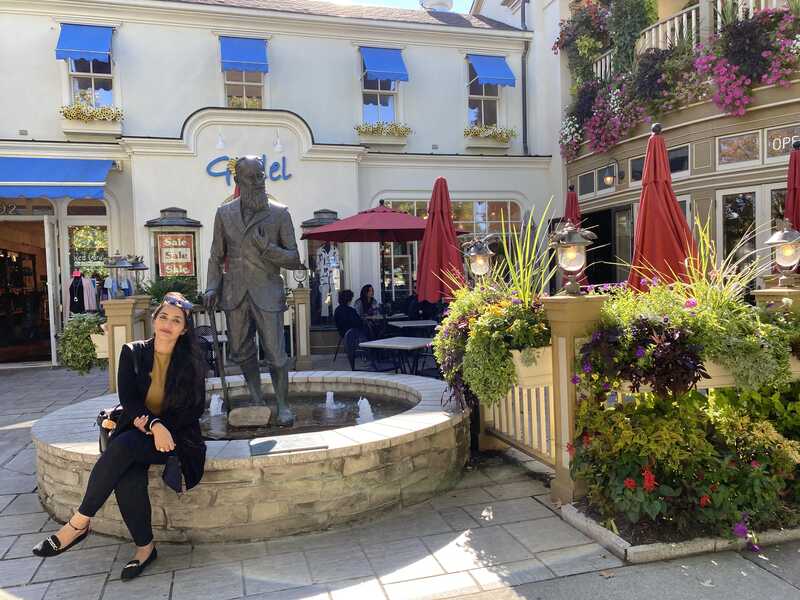 "Scientific research trained me to be very diligent when it comes to note-taking and organizing information," she asserts. "My master's thesis contains between 80 and 90 references. That's a lot of information to keep track of."
Read more about Kushneet
Social Activist, Aisha
As for Aisha - her empathy and passion for justice made her think her first career pursuit was Law. But it was her deep respect for diversity that led her to Recruitment.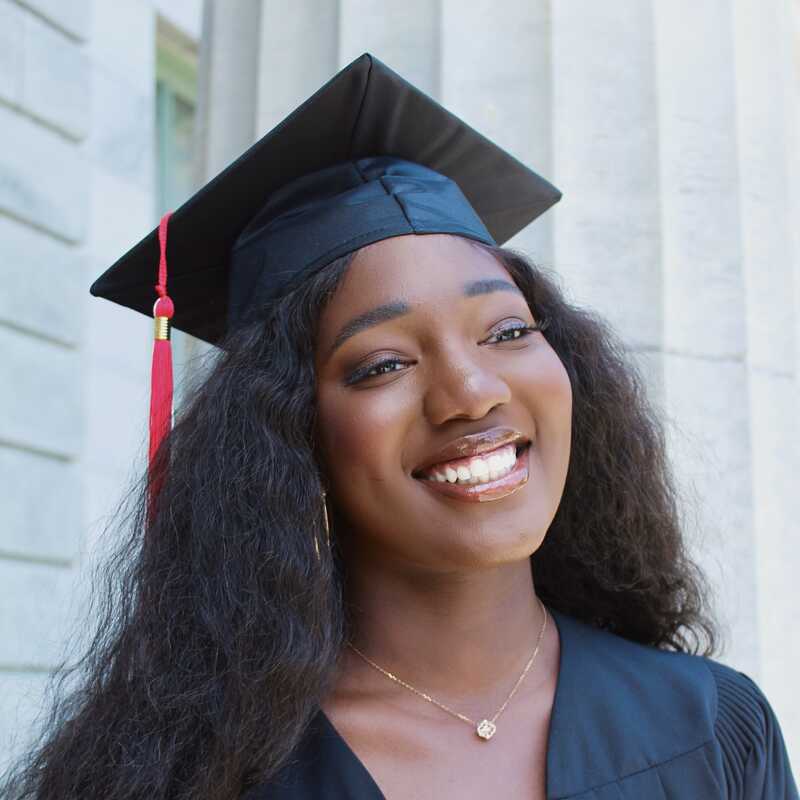 "Being able to live in so many different places and having such a diverse cultural background has not only taught me about how to be respectful and open to different cultures, but it's also been essential in shaping me into the person that I am today."
Read more about Aisha
Join the Community
We deliver thought leadership, events and resources straight to your inbox. Sign up for our newsletter so we can stay in touch!