Innovative strategies that cut through digital noise.
Image

Ideate
Your Brand
We work together to highlight the unique ways you stand out from the competition.
Image

Create
Digital Content
Our storytellers and creatives develop content that drives traffic and wins attention.
Image

Generate
Desired results
We report on the most essential metrics and make sure you achieve your desired results.
Engage with Your Audience
We partner with you to create more ways to share your story.
Digital marketing strategy
We start by analyzing your existing strategies, understanding the challenges, then making recommendations for a consistent content marketing strategy that targets the most effective channels and considers the needs of your audiences.
 
Communications strategy
We develop communications and marketing strategies and campaigns that will help you deliver your message reach the right audiences through the right channels at the right time.
Social media strategy and management
We develop and manage winning campaigns by selecting appropriate social media channels, identifying objectives and key metrics for each platform, and producing effective user-centric content that's consistent with your branding.
Image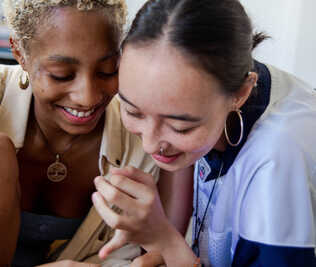 Evolving Web knowledgeable staff provided insightful advice and feedback while being flexible to adapt to our project, which had many shifting priorities!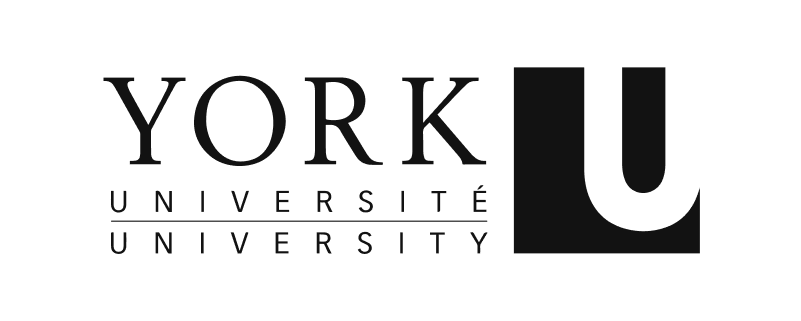 Jason Miller
Digital Marketing Manager
York University
Some of the organizations we love to work with
Image Image Image Image

Image

Benefits of Working With Our Marketing Team
Image

Connect with your audience
Evolving Web helps you improve your content tooling by creating style guides, content calendars, dashboards and consistent templates.
Image

Make your mark
We deliver projects that increase traffic, engagement and conversion by working closely with a wider team of UX designers, and graphic designers.
Image

Build long-term independence
We equip you with the skills to run your marketing campaigns and help you adjust them as necessary based on the latest technological and market trends.
A Fresh Online Gateway to a New University Campus
York University enlisted Evolving Web to design and build a new website for its new Markham Campus, which is scheduled to open in the spring of 2024
Content Migration and User Experience Improvements
Evolving Web supported York University's Faculty of Health in revamping the content strategy of four departmental websites on York's new WordPress platform. We standardized the websites, aligned them with brand standards, improved accessibility compliance, and created a more engaging and predictable user experience.
Services: Web Development, Digital Strategy