Evolving Web's custom training gives your team the tools to own and grow your digital presence through real-life projects, live classes, on-demand resources, and dedicated support.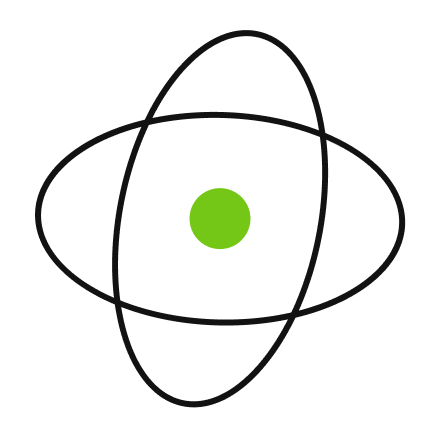 Learn from the Pros
Our trainers are industry experts in technology, design, and content, and have experience working with clients across a wide range of industries.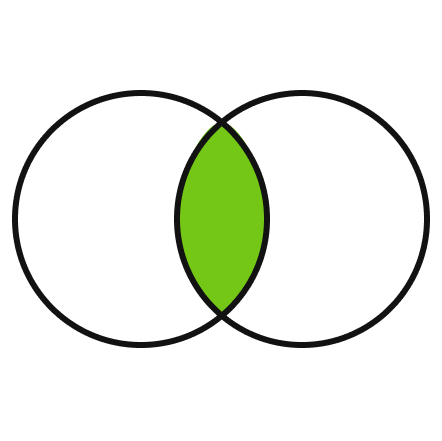 Meet Your Goals
Evolving Web acts as your partner collaborating with you so you have the confidence to grow your digital platform as your needs evolve.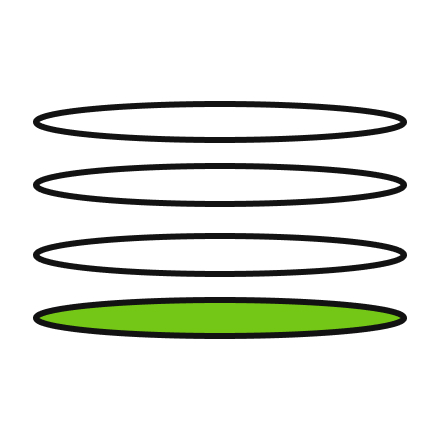 Why Custom Training?
Make effective use of your team's time and investment with a curriculum that's tailored to your goals and challenges.
When Should You Get Custom Training for Your Team?
It's time to consider a custom curriculum if you need to:
Migrate to a new platform and need help building a project roadmap
Enable in-house experts to be able to train a larger group or update new team members with Drupal – don't waste time chasing documentation and tutorials!
Work on overhauling your content and need a specialized content strategy, SEO, and accessibility training that's adapted to your content 
How Evolving Web will Collaborate with Your Team
Our team takes the time to understand you and your goals and we customize your training to match your specific needs. We schedule a pre-training meeting with you to:
Understand your team's use of Drupal and your larger goals
Get access to your actual environment to create exercises and examples based on real-life pain points
Gauge the experience and roles of your team to adapt the curriculum to their needs
Adapt the training to your specific workflows and infrastructure
Case Study
Learn how McGill University's team of developers and content editors quickly upgraded their Drupal skills and achieved their Drupal migration goals through our custom training curriculum.
Evolving Web's Approach
A blend of learning and consultancy, Evolving Web's training team will:
Help your content editors, developers, and other team members work more effectively together to reach your goals
Improve knowledge retention by bringing your team together to work in a cohesive way
Make your team more independent, reducing your need for external support
Image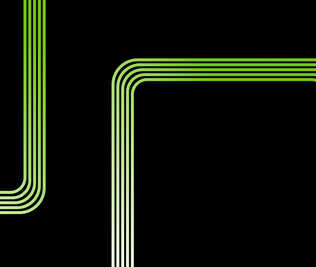 Content and UX Strategy
Content strategy and governance
Digital copywriting
User experience design
SEO, analytics, and measurement
Drupal Expertise
Module & theme development, site building & architecture
Best practices for DevOps and development workflows
Migrating and upgrading your platform, accessibility & security
Decoupled architecture & atomic design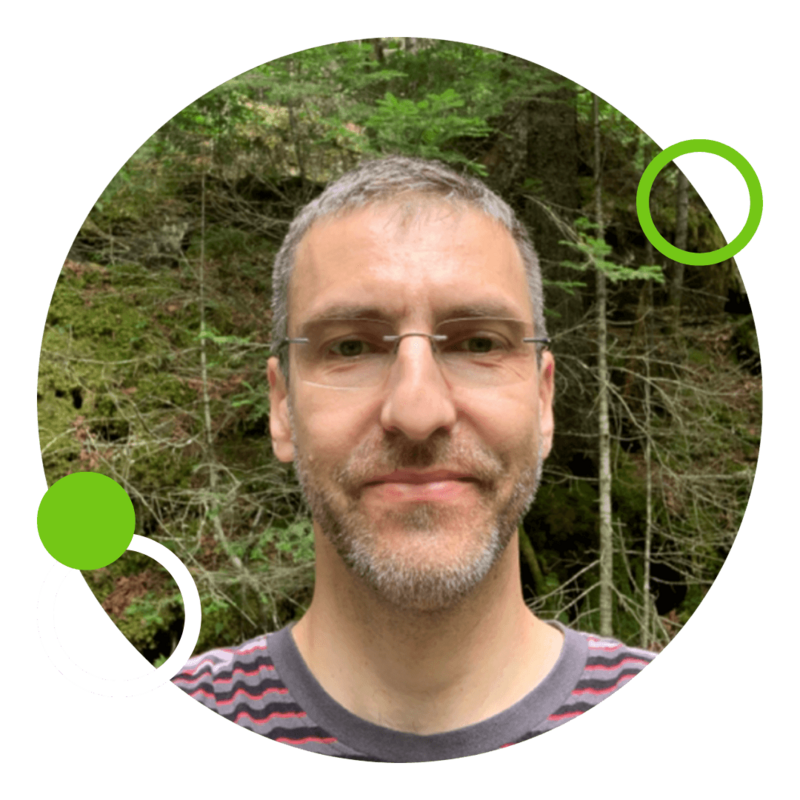 Adam Sofineti
An experienced Web Master and content editor, Adam teaches others how to leverage Drupal to its fullest. With a "fix it" mentality and curious nature, he brings to the table his experience in web and user interface design, usability and SEO.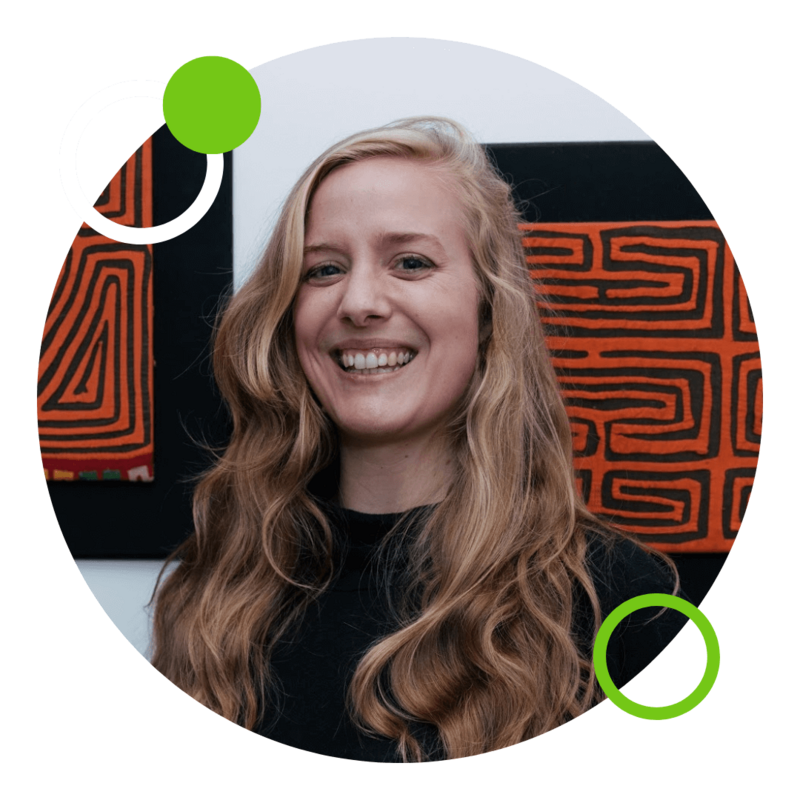 Kate Bundy
Kate is an experienced educator with a PhD from McGill University who will teach you how to improve the quality, engagement, and accessibility of digital experiences on the Web. Known for her positive and encouraging approach, participation is central during sessions, and all questions are welcome!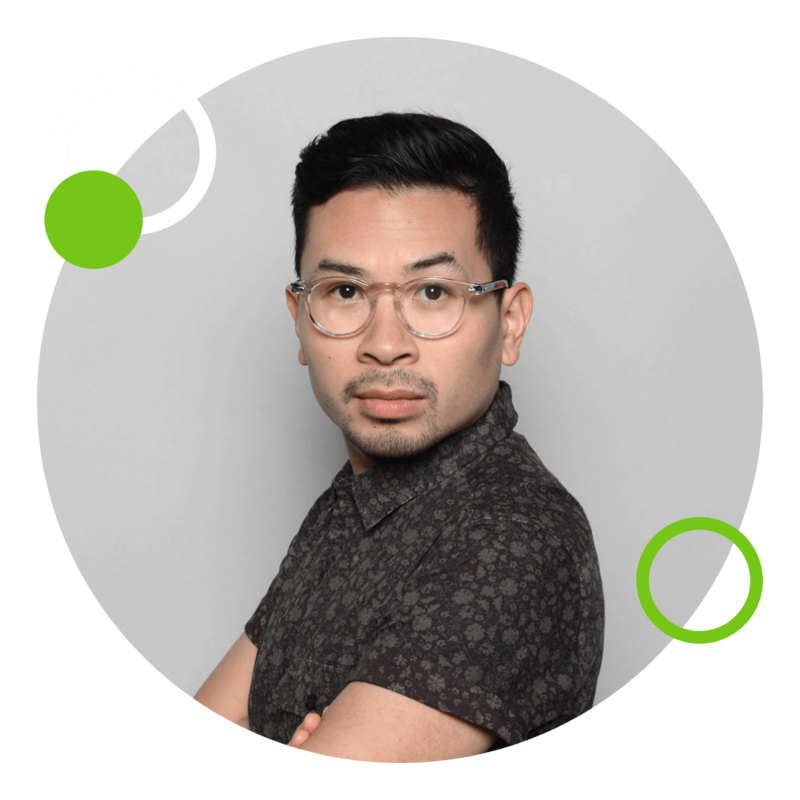 Vuong Tong
Vuong's extensive career as a design director touches everything related to design: branding, web design, motion, and product and service innovation. Vuong uses his design thinking to build digital products from the ground up through emotional and psychological lenses, while considering user needs.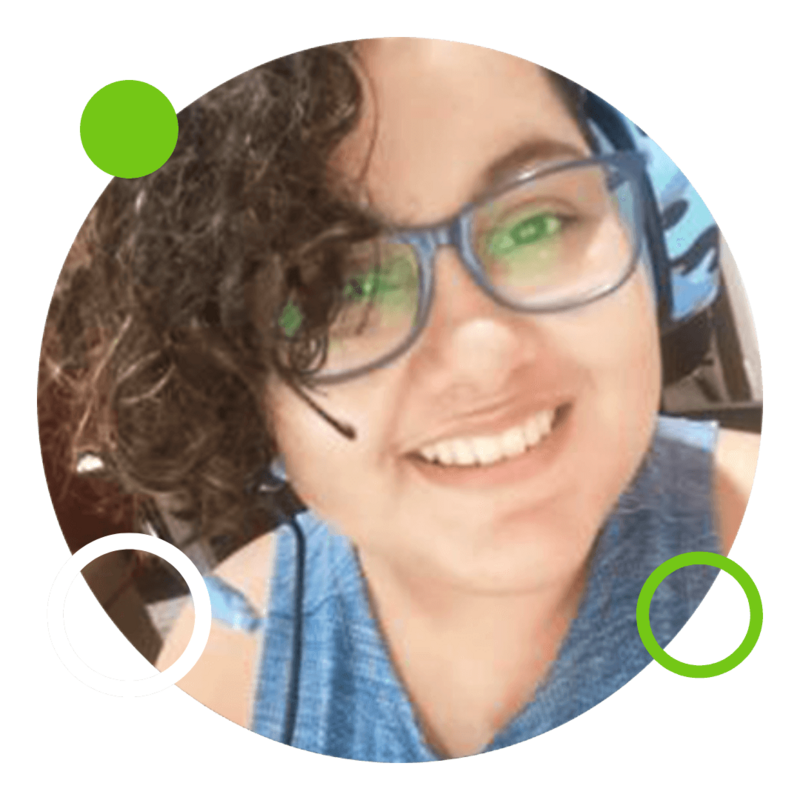 Dharizza Espinach
Dharizza is a senior Drupal Developer with seven years of experience in open-source development on large-scale projects. She has excellent knowledge of best practices in security, accessibility, and development.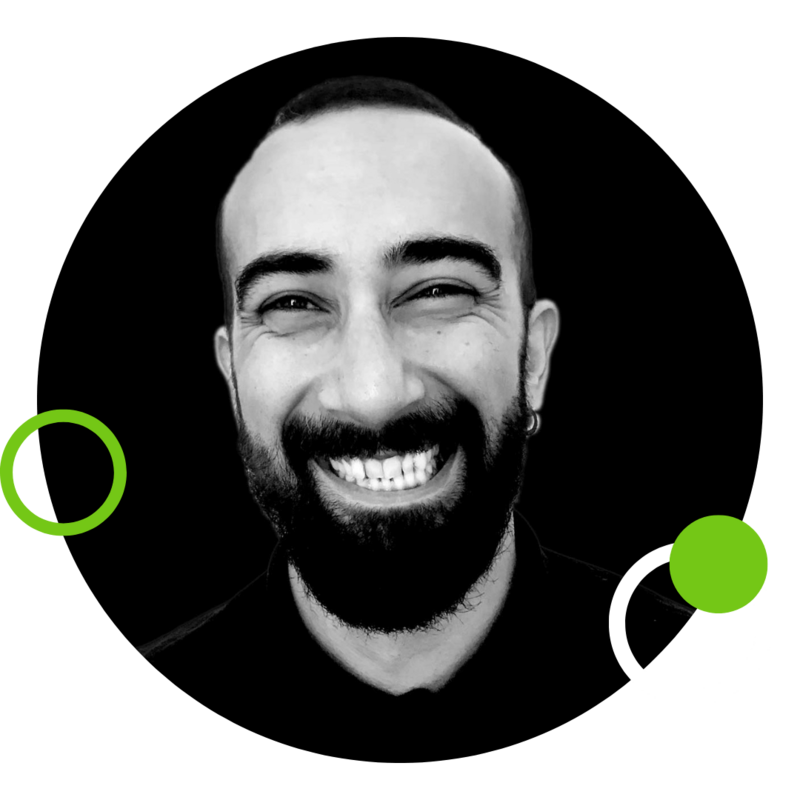 Firat Ikiler
Firat is an experienced designer and front-end developer. He is an expert in accessibility design and implementation with 16 years of experience and has extensive knowledge in designing websites with best practices and design patterns that meet accessibility standards in Canada and the US.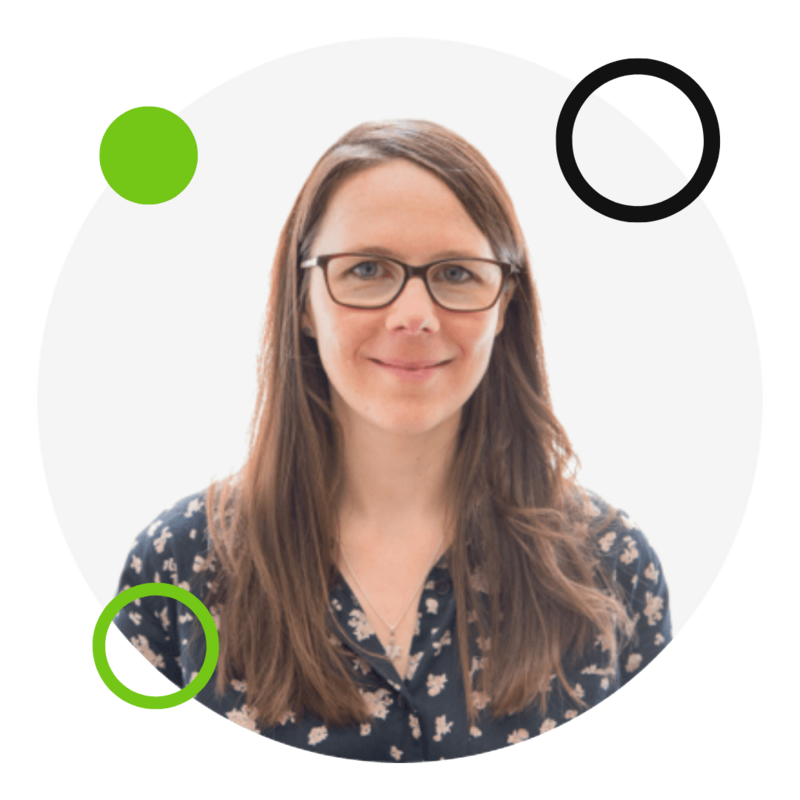 Annika Oeser
Annika is an experienced UX designer and researcher who has designed countless websites and apps. She helps organizations build intuitive web experiences with her strong creative and problem-solving skills, and has experience in a variety of UX design and research techniques.