At Evolving Web, we believe in hiring creative thinkers, and fast, practical learners. While skills like building Drupal modules and accessibility best practices can be learned in online classes, we believe there's no substitute for grit, creativity, curiosity and self-drive. UX/UI designer Elena Rodriguez is a textbook example of an Evolving Web hire.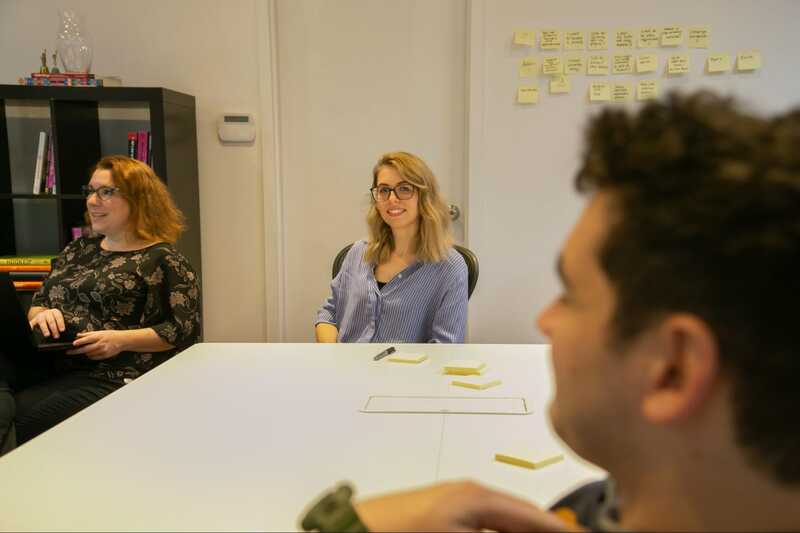 A Chance Encounter
A native of Barcelona, Spain, now based in Montreal, Elena is a musician – a talented pianist and choral singer – with a degree in musicology and another in philosophy. Her passion for music was what ultimately led to her emigrating to Canada.
"I first met my husband, who is Quebecois, when I was singing in a choir," she explains. "We met in Iceland during a performance tour. We then maintained a distance relationship for three years before I eventually decided to move to Canada."
Following her graduation, she worked in music management, mostly in archives, but felt stuck in her career, craving something that offered more in the way of continuous learning opportunities. It was through meeting people while traveling that she was introduced to web development.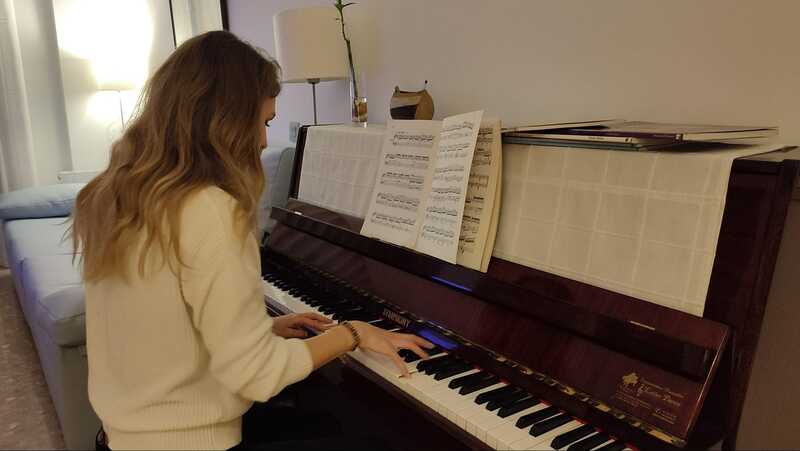 After taking several online courses and a bootcamp in full stack development in Barcelona, she realized that she was most interested in the visual and design aspects.
"I started to learn design basics on my own," says Elena. "I started learning the fundamentals of design, with tools like Figma and Adobe XD. Then I learned how to actually bring these sites alive using Webflow, building small landing pages. And before long, I was doing freelance work."

Learning by Doing
Elena didn't consider herself a full-fledged designer when she applied for a job at Evolving Web. She was pleasantly surprised when we responded to her application.
 "I can't remember how I discovered Evolving Web, but I saw a call for "spontaneous applications". I really wasn't expecting anybody to contact me, as my background was very broad and I knew nothing about Drupal. But I was told they were most interested in somebody who could learn quickly, and to my delight, they had a position that fit my profile."
Elena's first task at Evolving Web was a content entry in WordPress for a project with York University. From there, she moved onto internal design assignments in partnership with the marketing team. This has included redesign work for Evolving Web's homepage. 
Elena says that while she had previous knowledge of UI, she needed to gain a UX background before Evolving Web, but was able to gain that knowledge and experience on the job. "The company gave me an opportunity to do a training course," she explains. "I've also learned a lot from my colleagues when it comes to UX. I feel like my profile is now more UX than anything else, as most of my work is geared towards that.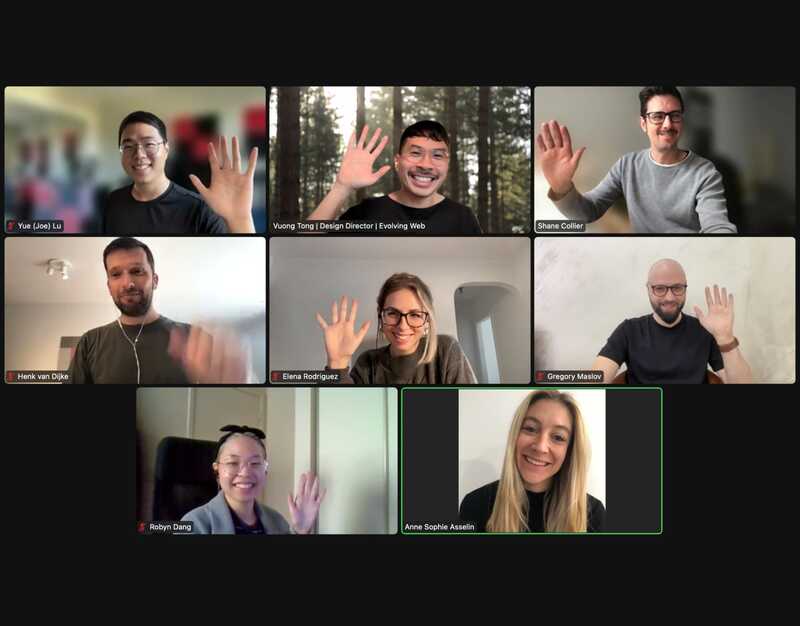 Embracing Company Culture
"The most challenging aspect of the job has been understanding the different roles and where everyone fits and works as a team," she shares.
Prior to this, all of Elena's work was as a freelancer. "I didn't even know what a project manager did before joining Evolving Web. Understanding all the internal processes, roles and tools were challenging," she admits. But I've loved the company culture from the beginning. Everyone has been wonderfully supportive and I've come to feel like I really fit."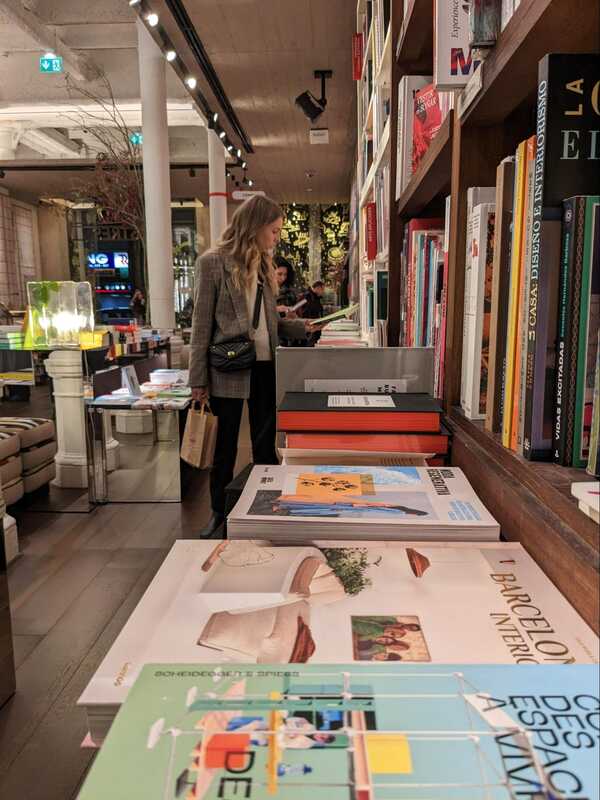 Evolving Elena
Elena lives in Montreal – her home for the last two years – with her husband and two cats. She says she first came to Canada as a tourist and then returned later with a work permit, spurred by a desire to live abroad.
"I really like the quality of life in Canada," she asserts. "I feel like there are a lot more opportunities here."
When not at work, Elena keeps herself busy practising piano and improving her French – her fourth language after Spanish, Catalan and English. She also takes Latin dance classes and is hoping to find a choir to join in her adopted hometown. Obsessed with books, she hopes to learn editorial design at some point in the future.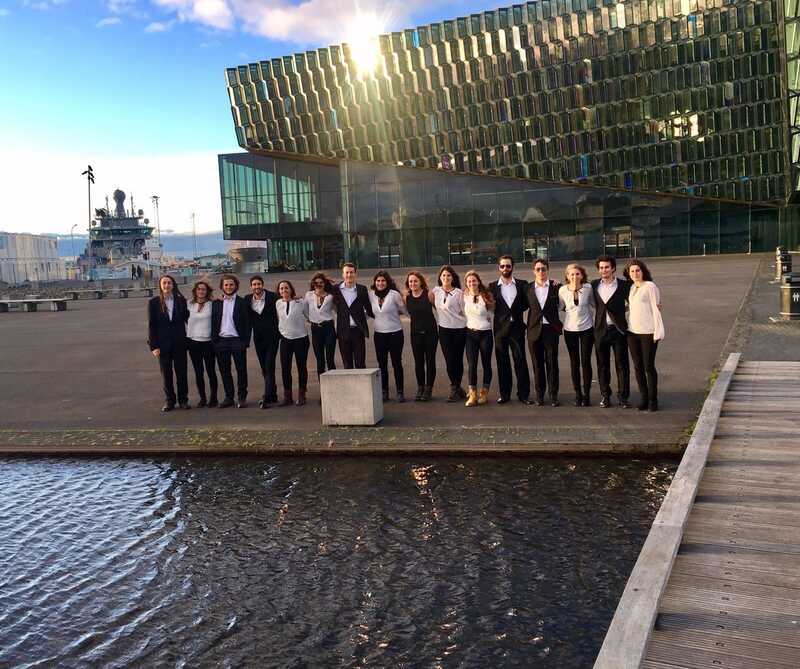 "I am obsessed with "to-learn" lists," she says. "I want to do and learn so many new things that I need to write them down. Unfortunately, I don't have time for all of them," she adds reluctantly. "Professionally, I'm focusing on building expertise in the UX field and developing my visual design skills. I'm looking forward to collaborating with the great designers we have on our team. There's so much learning and inspiration coming from them."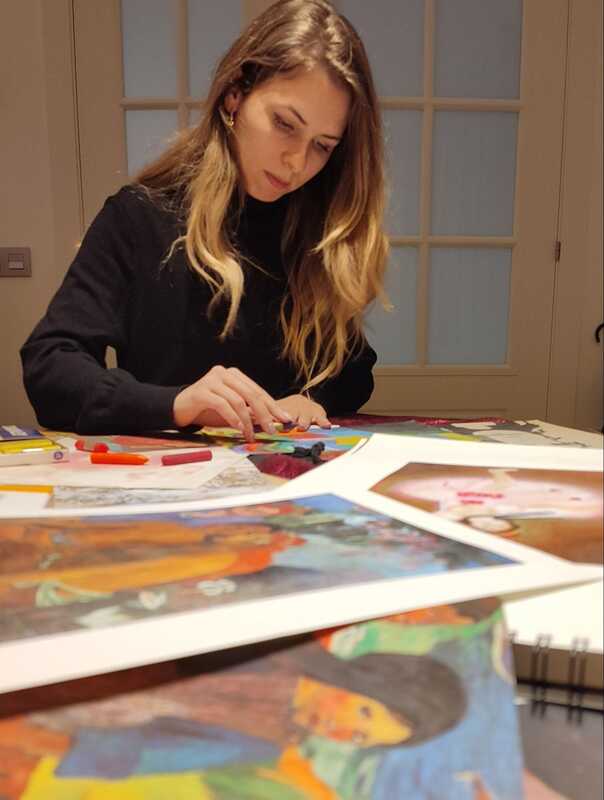 Join Our Team
In addition to UX/UI designer Elena Rodriguez, we've built an eclectic team of designers, developers and marketers. Our team not only spans the globe, it also represents a wide range of academic, professional and artistic backgrounds. 
Sound like a good fit? Check out our careers page