Every project starts with listening to you
Your website is a key foundation to your digital strategy so it should be aligned with your vision, goals and objectives. For every project, we set aside time in the discovery phase to analyze existing documentation, your website, and ensure we understand your audiences.
Depending on your needs, our process includes:
Business needs analysis
Customer experience strategy
UX research
Experience mapping
Digital and mobile strategy
Experience optimization
User research & personalization
Content strategy
SEO audit & analysis
Image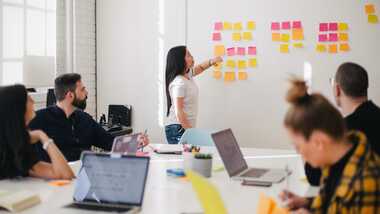 Let's build a digital strategy together
Business analysis workshops
Through collaborative workshops, we explore your needs. We look at user experience, content strategy and technical discovery (in-person or remote) to understand your business, your customer personas, feature requirements and to plan the information architecture of your website.
Collaborative content strategy
Leveraging the personas developed, we collaborate with your team to produce a detailed content audit, create a solid content strategy, generate a refreshed style guide, and build a governance plan that identifies the roles and responsibilities of each team member.
Website SEO analysis & KPIs
By analyzing your website, we collect the right data that will help us make smart decisions. Together, we determine the KPIs that we want to measure and that will help achieve your business objectives. We can also identify any issues and/or opportunities in your current site.
Clients we've helped
Evolving Web has worked with the following companies, conducting research and user workshops to develop their strategy:
Image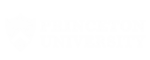 Image Image Image Image Image Featured case study: Princeton University
A 2-day, in-person workshop with stakeholders from various departments to gather input to create the visual design framework and information architecture for the new School of Public and International Affairs website to:
Define personas
Identify content requirements
Mapped out the university-selection journey
Define the overall strategy for content and navigation on the new website
Strategies rooted in user experience
Our user-centric design and development ensures that we are delivering an effective online customer experience. Our senior strategists work with our clients to understand their customers, their online habits and behaviours to identify customer experience issues and opportunities.
We involve stakeholders who understand customers and audiences, staff members who are in direct contact with the users, actual users and key members of the project team to ensure we have a variety of insights and opinions.