We design and implement strategies to help you optimize your best content. Together, we'll create new approaches that speak to your audiences.
What We Do
We provide a full range of content strategy and SEO services tailored to your needs. We partner with your marketing team to make targeted improvements based on key metrics. Together we will:
Run an SEO audit, identifying top performing pages and how to better leverage this content
Examine content to determine what is delivering the best results and how to optimize it in the appropriate channels
Align your content to support your brand, reach your target audience and deliver a positive user experience
Image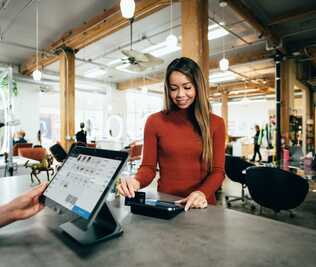 Creating Stories that Resonate With Your Audience
For a marketing strategy to be successful, it needs the support of a good content strategy. Marketing strategy identifies the destination. Content strategy articulates how to get there.
Image

Discovery
Identify your key audiences
Our content experts will help you identify your audiences' paint points, habits and desires.
Image

Strategy
Meet your audience's needs
We will help you refine your communication style to meet your audience's needs.
Image

Governance
Keep your website up to date
We will work to develop and execute a content management plan your team can maintain.
Get your story to the right audiences
With a solid content strategy in place, the next thing is making sure your content is reaching your audience. A search engine optimization (SEO) strategy will ensure that your content is where your audience can most easily find it.
Visibility
SEO is for humans, not robots. It's not just about keywords - content quality matters too. Our experts will work with you to improve the quality of your content and help your site get as many eyes on your content as possible.
Relevance
We help you develop a strategy that will keep your content topical, underpinned by a solid keyword strategy. 
Content Quality
Together, we develop a backlink strategy that will get your site as connected to the broader web as possible.
Let's get started.
Our team of marketers and content strategists are always excited about finding ways to harness the power of content and partner with you to meet your business goals.