Overview
Montreal's McGill University needed to prepare its developers and content editors for migrating approximately 1,000 websites and 500,000 distinct pieces of content from Drupal 7 to Drupal 9. To do that, Evolving Web prepared and delivered a customized Drupal training curriculum for the University's Web Service Group (WSG) team.
Services: Maintenance & Support, Training
Image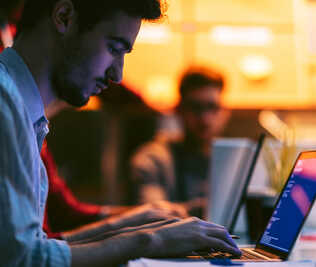 About the client
Founded in 1821, McGill is one of Canada's best-known higher learning institutions and one of the leading universities in the world. McGill has 12 Nobel laureates among its alumni, the most of any Canadian university. It offers degrees and diplomas in over 300 fields of study, with the highest average entering grades of any Canadian university. Almost one-third of its students are international, coming from over 150 countries.
Image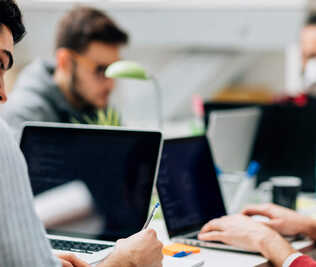 Goals
With the fast-approaching end of life of Drupal 7 and 8, McGill's WSG team needed to quickly upgrade their skills to Drupal 9, since its team of developers and content editors had no prior experience with this version of Drupal. Although learning Drupal 9 by themselves was a possibility, the client concluded that the fastest and more efficient way to do it was to bring in an experienced external partner such as Evolving Web to get them up-to-speed.
Besides migrating 1,000 websites and 500,000 nodes to Drupal 9, McGill's WSG team needed to provide Drupal 9 training to the approximately 2,000 authors and editors who use their platform to publish content. The WSG team needed to be ready to support these users when the migration was completed.
Image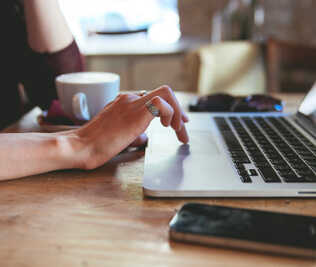 Challenges
From their previous experience upgrading from Drupal 6 to Drupal 7, McGill knew it was important to prepare their team with the time and resources to plan for a smooth migration. Evolving Web adapted the training materials to McGill's actual content to better prepare their team for the challenges and edge cases they would encounter.
Image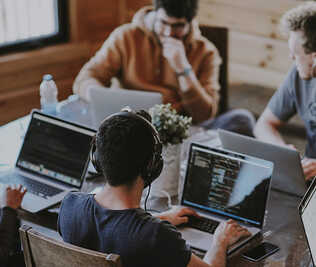 To prepare for the training, Evolving Web trainers conducted a Q&A session with the McGill team to understand their pain points and use cases. The McGill team sent our trainers a copy of an example database in advance, along with information about how they're using Drupal 7.
Our trainers planned the customized training sessions by adapting our regular curricula—specifically the Site Building, Theming, Module Development and Migration courses—to support McGill's Drupal 9 migration as much as possible. The sessions were hands-on, with everyone having a local Drupal site installed to try out the exercises. Our training team also used a shared coding environment to make the live demos more collaborative and interactive.
The first learning module was high-level, covering changes to Drupal's configuration and architecture in Drupal 9. Most of its participants had no development background, including designers, trainers, content specialists, and technical writers. This module was followed by more in-depth sessions about Drupal 9 front-end development, back-end development, and the migration process.
Since many of McGill's developers had considerable Drupal experience, the last migration sessions took the form of a consultation. Evolving Web's trainers answered questions from the client's team, gave suggestions about how to handle particular aspects of McGill's Drupal 7 configuration, and guided them through the process of migrating a few pieces of content, as a preview of the whole migration process.
We had a significant challenge ahead to get up to speed from Drupal 7 to 9 and now we're comfortable working with and migrating content to our Drupal 9 environments.

Matt Corks
Senior Web Developer Analyst with Information Technology Services
McGill University
Results
The team at McGill found the training to be well-structured and well-presented. The consultation format, in particular, helped to guide their approach to migrating to Drupal 9.
In preparation for the training, Evolving Web prepared and delivered updated Drupal 9 migration documentation. The training team also established the pre-training Q&A session as an integral part of future customized training courses.
Image