Unrivaled speed, uptime, and scalability make Pantheon's high-performance WebOps platform the best place to host Drupal and WordPress sites.
Pantheon is trusted by some of the largest brands in the world including IBM, Dell, the United Nations, Yale University, the University of California Berkeley, Patagonia, Lyft, The Weather Channel, and the New York State Senate.
Why Pantheon
By uniquely and exclusively providing cloud-based Drupal hosting atop a serverless, container-based platform, Pantheon gives web developers, communications and IT teams the tools, workflows, and automation they need to build and maintain great open-source websites. 
Combined with the extensive knowledge & expertise of Evolving web providing Drupal-based consulting, training, and professional services, we're able to deliver an outstanding level of quality and credibility to any project.
Collaborate Get all website users, including developers and vendors, working on the same platform. 

Automate Spend less time on routine updates and maintenance and more time on customer-facing changes that deliver improved results.

Iterate with confidence through best practice workflows and testing that eliminates unnecessary risks. 

Simplify By standardizing on one web development workflow, your team can simplify version control, deployment, local development, and debugging.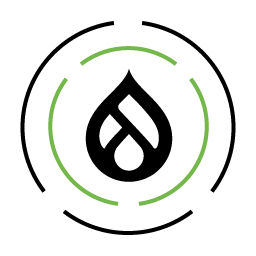 Round-the-Clock Website Security
Fully managed and free HTTPS certificates, automated backups, and one-click updates for all WebOps platform plans.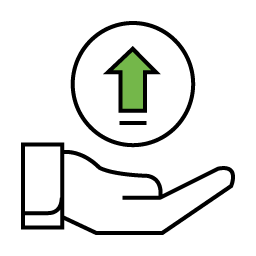 Scaling Infrastructure
Handle unexpected surges in traffic seamlessly with Pantheon's elastic scaling infrastructure.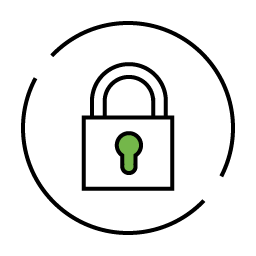 Expert Support Staff
Real developers and engineers, always on deck to quickly identify root causes and recommend solutions.
Pantheon + Evolving Web: Better Together
In this webinar, we share insights from a sizable Drupal migration Evolving Web executed for the University of Waterloo. You'll learn in detail how we automated the migration process by using several features from the Pantheon platform—such as Custom Upstreams, Multidev and Terminus Scripting.