Learn about creating, leveraging, and maintaining user-centric content from a panel of experts and practitioners.
In this panel-style webinar, our experts discuss what content strategy and governance actually look like in real life, with examples and testimonies from expert practitioners. From user persona questionnaires, usability testing, and benchmark analysis to website and social analytics, we walk you through best practices to help you decide on the ideal workflows for your content teams so that they can ensure your websites stay relevant and engaging.
What You Will Learn In This Webinar
Methods to discover and validate how users engage with your platform
High-impact practices to implement user-centric and sustainable content strategy
Tips and tricks to keep your digital platforms updated, relevant, and engaging
Who Should Attend?
Marketing managers, web communication professionals, content editors, web administrators, and web managers! This webinar would also be insightful for site builders who maintain websites and create content.
Meet The Experts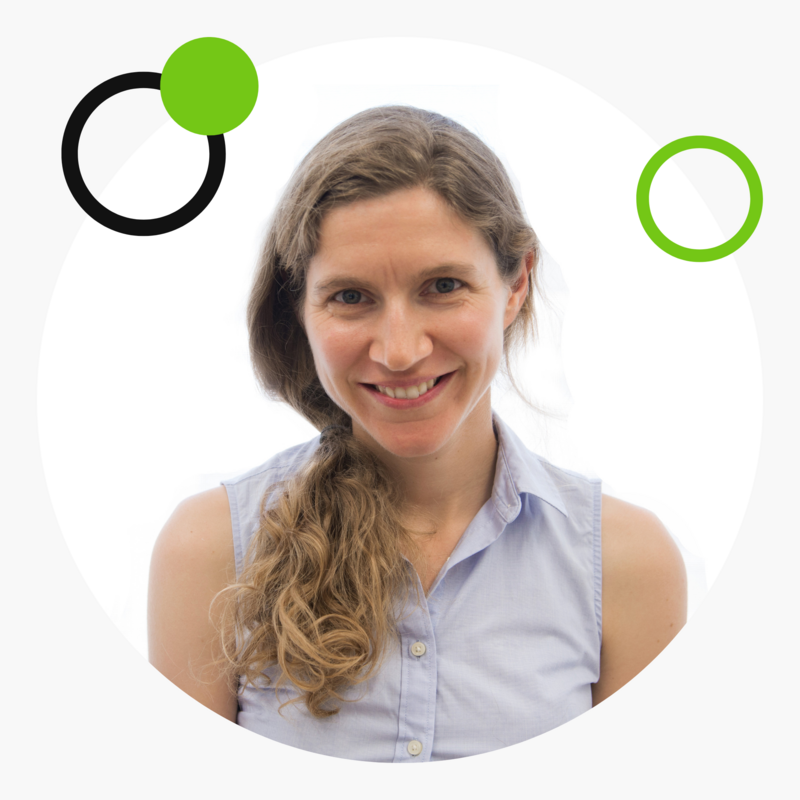 Suzanne Dergacheva
Co-Founder, Drupal Practice Lead and Content Strategist
Suzanne Dergacheva oversees Evolving's Web's Drupal and digital strategy practice. She provides leadership and oversight across all Evolving Web's large-scale clients. Her role is to provide a clear vision and to oversee the digital strategy and technical progress of our projects to ensure our team is delivering quality work. She has led content strategy and discovery work for numerous institutions, including the University of Waterloo, McGill University, Princeton University, Trent University, and more. Suzanne also runs Evolving Web's renowned Drupal training program and provides thought leadership to the Drupal community.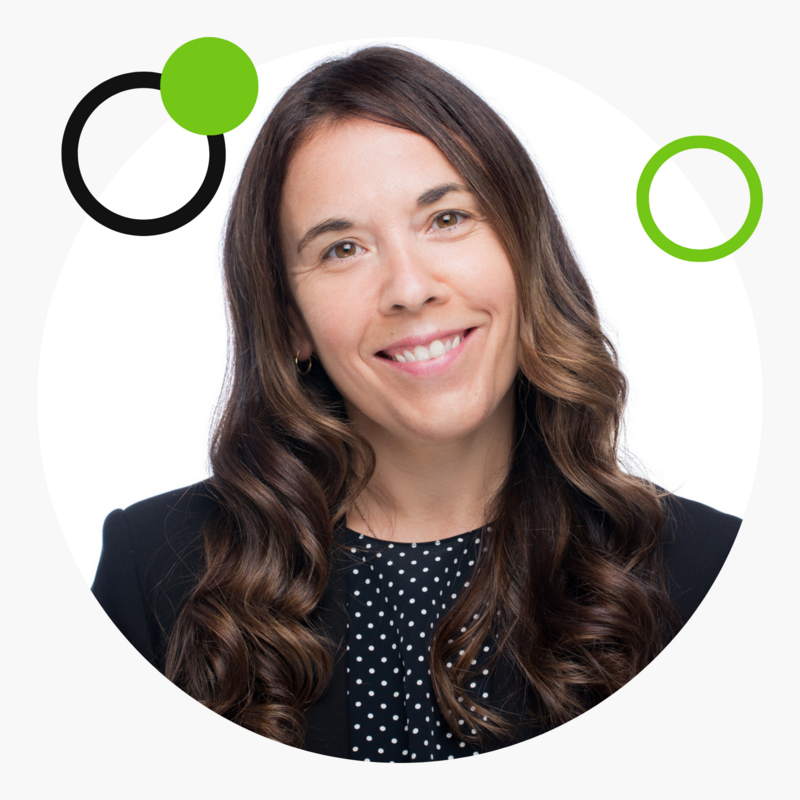 Andy Gregory
Content Strategist
A storyteller at heart, Andy Gregory has been creating content professionally for more than 20 years. She helps organizations find their voice, tell stories, and meet business goals on websites, social media and in the press.