Register to access the recording
Loading form data...
You'll learn:
How to plan search experience pathways
How to design at a high level your search results, filters, and facets according to user needs and your content
How to select advanced search features that will enhance the user experience
And more!
Image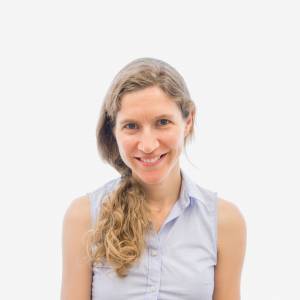 Host: Suzanne Dergacheva
Co-founder, Evolving Web
Your site's search experience can make or break your UX strategy, and it's especially essential for large content-heavy websites to master. In this on-demand webinar (recorded on March 31, 2021), you'll walk through the process of designing a search experience with Drupal that delivers on user expectations.