Why Lingotek + Evolving Web
Multilingual content is a powerful tool for tapping into new markets and engaging diverse audiences. But how can your team ensure high-quality translations without doubling or tripling the time you spend on content?
We've teamed up with Lingotek to help you unleash your message across the globe. With Lingotek cloud-based software, you can streamline, accelerate, and automate the way you manage global content. Our multilingual site audits will help you prepare your site for localized content and integration with Lingotek's system. 
We're Lingotek's first port of call for Drupal multilingual audits thanks to our valuable combination of expertise:
We're a Drupal Certified Platinum Partner with 15+ years experience of building Drupal sites.

Our team has contributed to Drupal's core multilingual systems and the Multilingual Migrate module.

Most of our projects are multilingual, with some translated into as many as 10 languages.
Image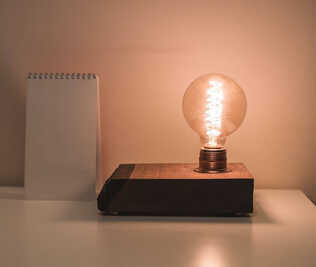 Get Set Up for Success With a Multilingual Site Audit
Our multilingual site audits quickly identify potential issues that prevent your site from functioning with translated content or integrating with Lingotek. We provide practical recommendations to give you a faster, smoother roll-out of localized content. It'll save you weeks of development work to correct integration issues.
We conduct multilingual site audits with Lingotek in four stages:

Set up
Performed on a single codebase or database provided by the client.

Review
We review how your content is added or modified, and identify custom or open source technologies and themes. We also review any images, documents, and other content in the code base.

Assess
Our team validates your site architecture and determines how your web components display content. We also ensure the correct settings are in place to identify content for translation.

Report
We deliver an in-depth report with recommendations based on our findings. It includes suggestions for code modifications, a risk assessment of potential issues, and a remediation plan for your team and technical experts.
Benefits of Integrating With Lingotek
Manage Global Content in One Workflow
Lingotek's robust integrations allow you to translate, localize, update, and publish content without leaving your site. Flexible workflows can be mapped to your business processes and customized to automate content synchronization.
Translation For All Your Content
You can use Lingotek to translate websites, mobile apps, video subtitles and audio, documents, marketing emails, online courses, and more. 
Streamline Your Localization Processes
Powerful features support faster translation, real-time collaboration, project management, business intelligence, and analytics reporting.
Image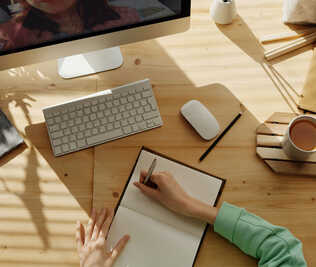 in-country, verified professional linguists
Drupal sites reported using Lingotek
Case Studies
We created a new user experience for Princeton's School of Public and International Affairs (SPIA) and redesigned its digital identity to highlight both the international reach of the school and the pragmatic nature of its curriculum and programs. We also moved the website to Drupal 9 and upgraded its integrations with the Princeton University ecosystem.