Join Evolving Web in donating to the Drupal Association
COVID-19 has disrupted DrupalCon, causing a huge budget shortfall for the Drupal Association. Without our help, staff and funds that support Drupal.org, Gitlab integration, and diversity and inclusion programs will have to be cut. The Association's #DrupalCares campaign is here to fill the gap.
We're Donating 50% of Online Drupal Training Ticket Sales
Sign up for one of our online trainings now and we'll donate 50% of the ticket sales to the Drupal Association, or give you a discount if you made a recent donation yourself (see details). Join organizations like:
the Government of Canada
the University of Toronto
Princeton University
in upgrading the Drupal skills of your team with our comprehensive public and private Drupal training program.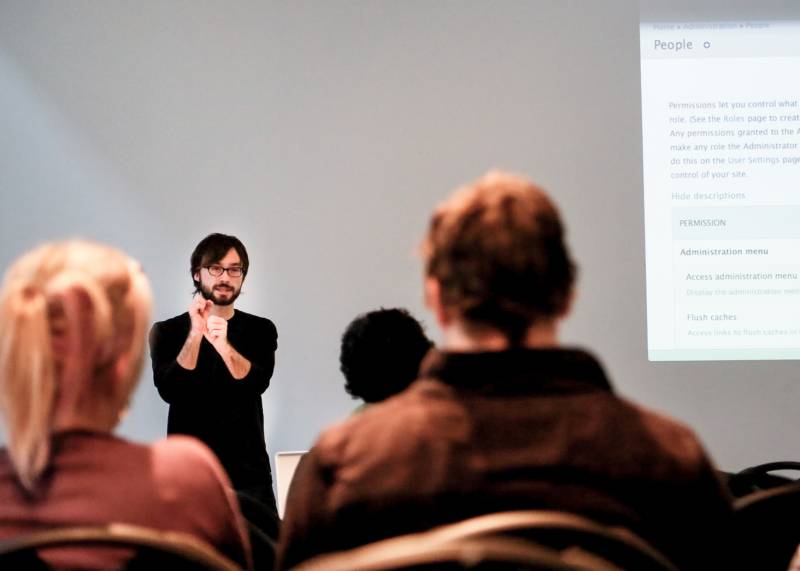 Small class sizes, hands-on learning and engaging instruction from Drupal experts
About Our Training Program
Our courses range from web fundamentals to module development, Drupal 8 migration, UX and content strategy, and accessibility

Scholarships and free trainings are available for those laid off or underemployed as a result of COVID-19, contact us about discounts

We offer private training for teams, and training on customized topics, download our Training Brochure (PDF)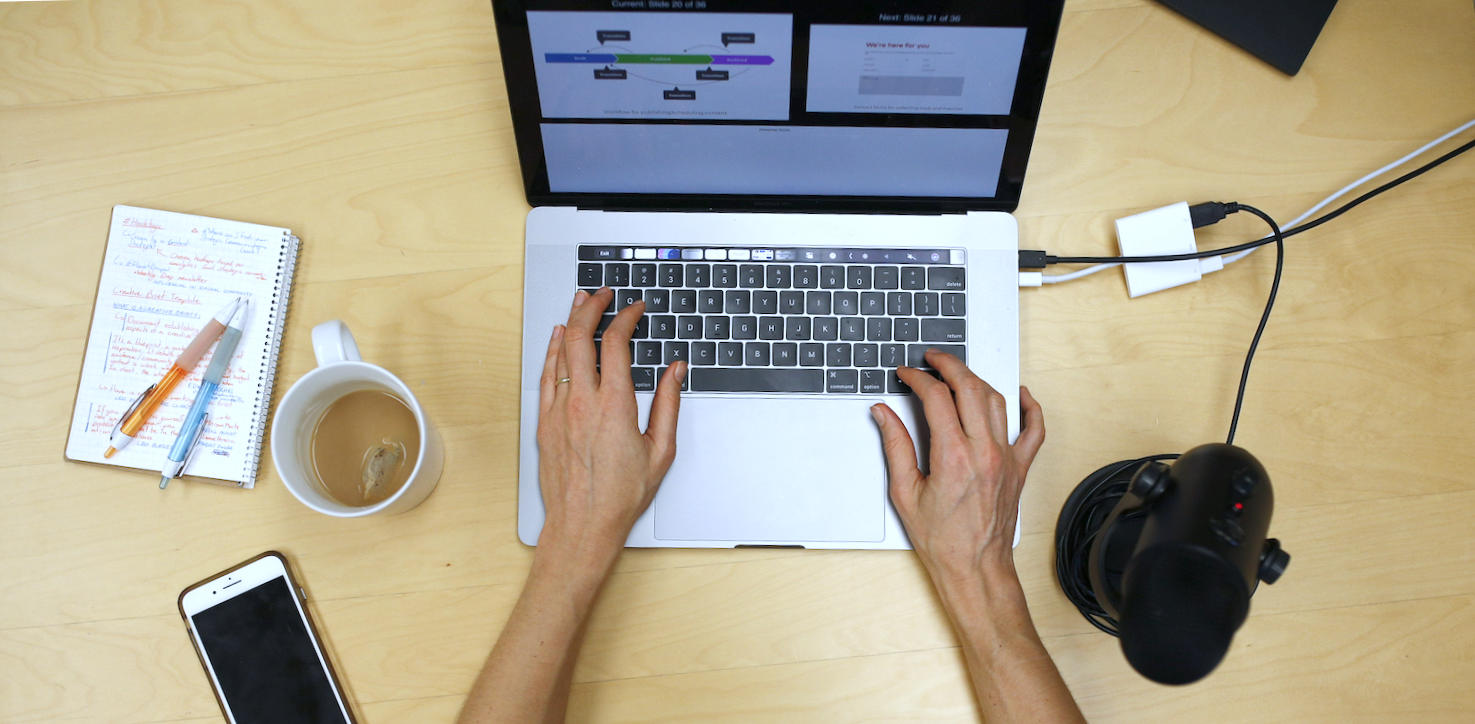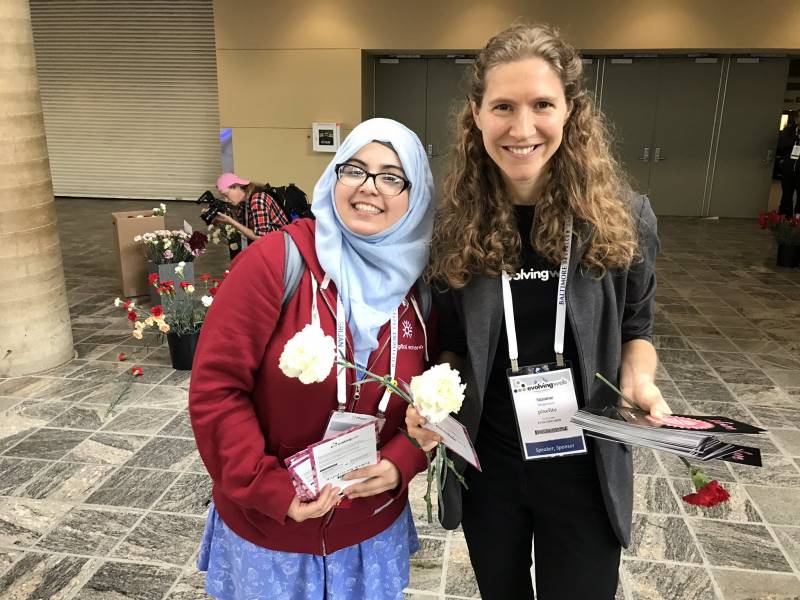 Other Ways We're Contributing
Our co-founder and training lead Suzanne Dergacheva made a $5,000 cash donation

Our team members renewed their Individual Memberships

Evolving Web renewed our membership in the Supporting Partner Program
About #DrupalCares
The COVID-19 pandemic has caused the Drupal Association to postpone or perhaps even cancel DrupalCon Minneapolis. With over 3,000 attendees, DrupalCon is not only the Drupal community's main event — it's also the most important financial lever to support the Drupal project. It's how we pay for Drupal.org, our community's collaboration tools, and more. The Drupal project needs the Drupal Association for basic services.
In order to preserve the Drupal Association, not just DrupalCon, financial help is needed. Dries recently published a blog post explaining the situation in more detail. Read more about #DrupalCares and the growing list of donors who have stepped up to contribute.

About Evolving Web
Evolving Web is a leading open source web agency specializing in user-centric design and development. We have extensive experience and recognized expertise creating high-quality websites and apps with the Drupal platform. Since 2007, we've created websites and interactive applications for organizations in the healthcare, higher education, government, non-profit, financial, and high-tech sectors. Our client list includes Princeton University, Export Development Canada, Sabre, and the McGill University Health Centre.