Each Drupal user is on a journey toward their own unique goals. Evolving Web's training program will meet you where you are and help you get to where you want to go, as Carolina Simao experienced when she attended the 5-Day Drupal 8 training with our team lead Suzanne Dergacheva.
Q: Could you introduce yourself?
Carolina: I'm an ecologist who is interested in data visualization and science communication. This past December, I finished my doctorate studies, which had me looking at how urban landscapes are impacting wild bee populations. I recently accepted a job offer to become a Program Coordinator for the IR-4 project at Rutgers University. I'll be coordinating projects and science outreach related to pollinator research.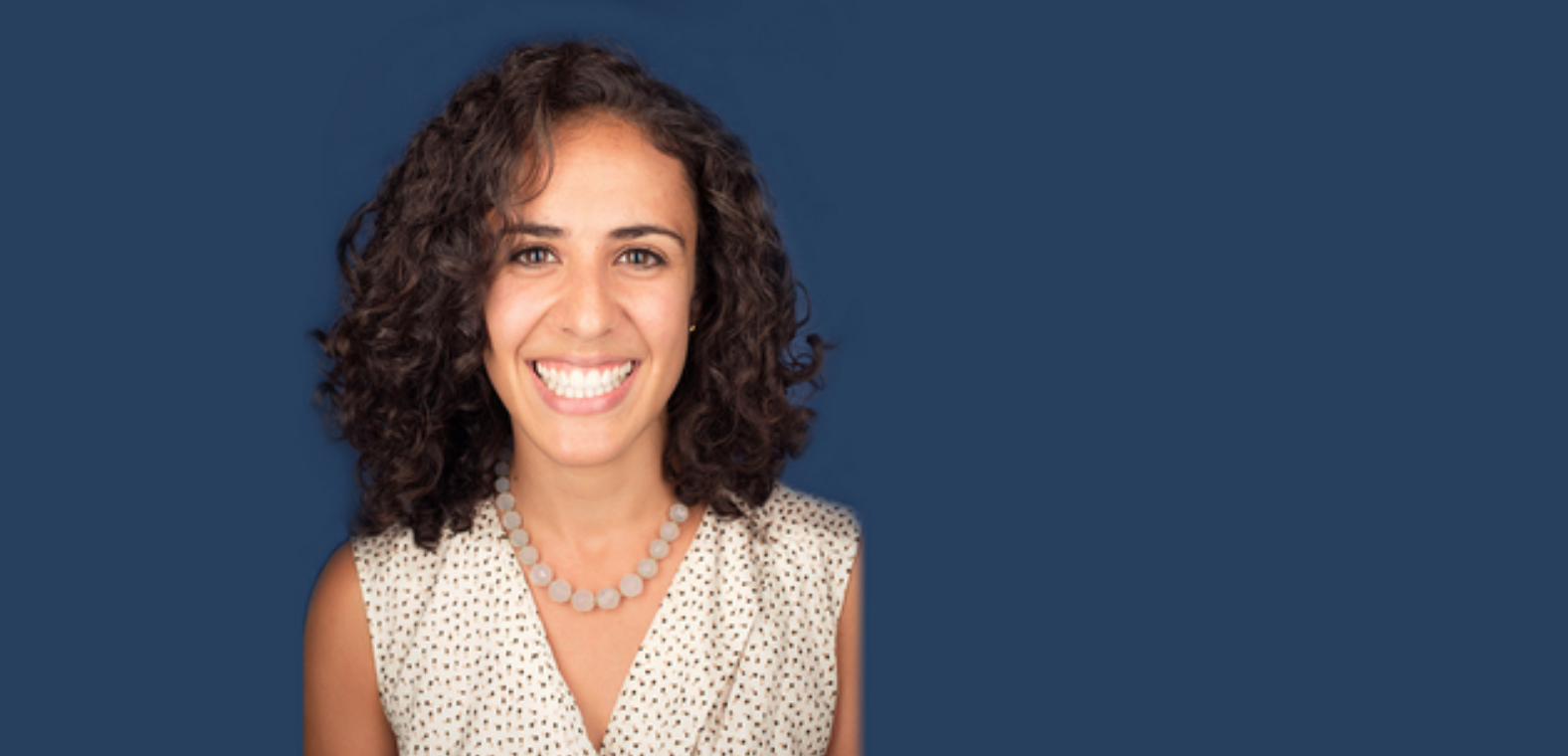 Q: Why do you want to learn Drupal?
Carolina: I've had an interest in web design ever since I took a one-credit course on the topic as an undergraduate: that was roughly 10 years ago! Now, as someone who's interested in science communication, I'm finding that websites are a vital tool. Being able to make one and maintain one will be important skill set for me. I heard about Drupal a few months ago and have been interested in understanding what it can do and how I can use it.
Q: Did the Evolving Web training meet your expectations?
Carolina: It was great. I liked the pace and the combination of hands-on learning with theoretical discussions.
Q: Was the content easy to follow?
Carolina: For the most part, yes. We had a great book handout, and I think I would have benefitted from skimming the sections ahead of each phase, to get a better bird's eye view of what we'd be working on.
Q: Did you find the trainer to be knowledgeable?
Carolina: Extremely knowledgeable. I was so impressed with how much Suzanne knew and her ability to help us troubleshoot any problem that came up.
Q: Was there enough time for questions and discussions?
Carolina: Definitely: I always felt free to ask questions as they came up. Suzanne also made herself available before classes started. Even though I didn't take much advantage of this, I felt I had plenty of time to lean on her expertise.
Q: What aspects of the training could be improved?
Carolina: I really benefited from the morning recaps of what we'd done the previous day. I thought it would've been nice to have a similar recap after learning something new and before applying it during the hands-on exercises. That's because sometimes, as we got into the weeds on something complicated, I'd lose track of where it fell in the bigger context of things.
Q: Thanks for the useful feedback! How would you describe your Drupal level now that you've taken the training?
Carolina: I'm now familiar with how Drupal structures websites and the mechanics behind it. I'll need more experience in order to feel totally comfortable with it.
Q: Speaking of which, what do you now plan to do with Drupal?
Carolina: I'll be revamping my local non-profit education foundation's Drupal website soon. I'll be able to apply all aspects of the training, as I'll likely be building them new pages, applying a different theme to their website and perhaps incorporating some new modules. Before the training, I probably would never have volunteered to help them with their site.
Q: Do you have something else to add?
Carolina: Just that I really enjoyed this training, and I wish Montreal were closer to where I lived so that I could attend more Evolving Web events.
Learn Drupal 8 with Evolving Web!
You can start or further your Drupal journey anytime. Sign up for our Drupal 8 trainings, which cater to everyone from beginners to professional users. Check out our Training page for more details, and don't hesitate to contact us if you have any questions.